Main Content
TCU Teach
Earn your master's degree and teaching certification in less than one year.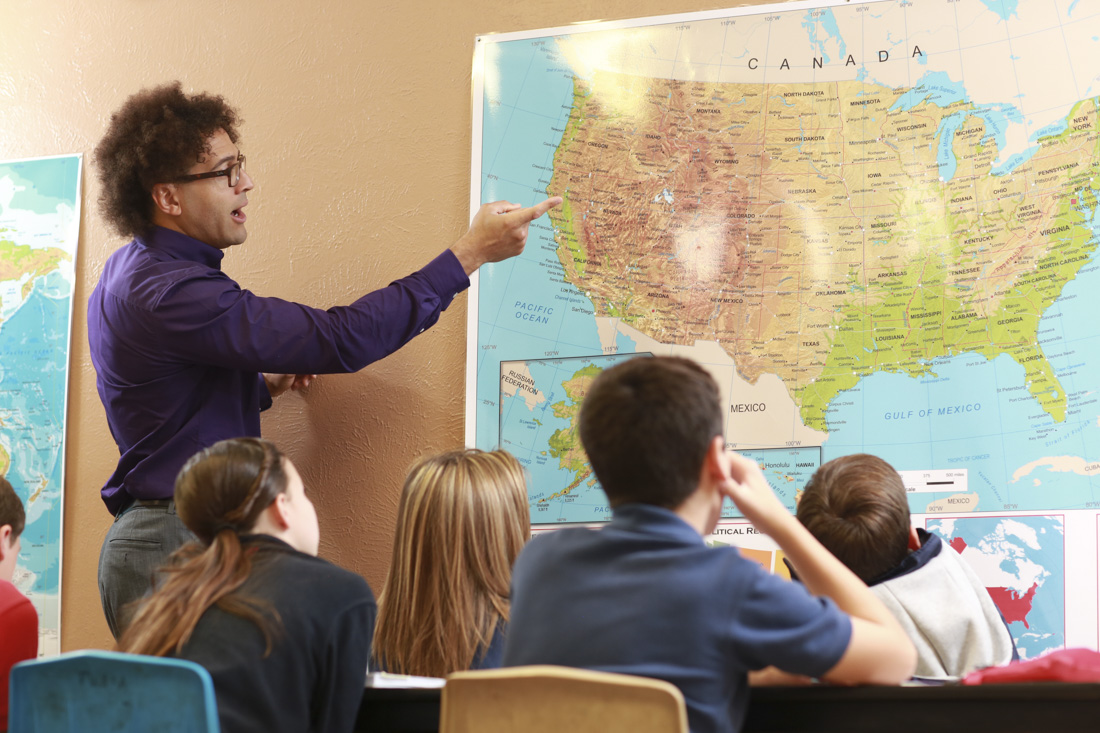 You'll earn a Master of Arts in Teaching (MAT) degree, as well as a teaching certification for grades 4 through 8 or 6/7 through 12. The 30-hour program offers both on-campus classes at TCU and clinical student teaching placement in one of the university's partner districts, immersing you in real and diverse classrooms.
Visit Department Website
Programs Offered
---
Sample Courses
---
Theories of Human Development
Applied Teaching and Learning with Technology
Understanding Exceptional Children and Youth At-Risk
View Courses & Degree Requirements
Special Admission Requirements
---
Applicants must have a bachelor's degree in a field related to English, mathematics, science, or social studies.
What Sets Us Apart
---
You'll gain real-world experience and a broadened perspective by teaching in diverse classrooms in the Fort Worth community. The fast-paced program and cohort model allow students to build relationships with peers, professors, mentors and students.
Career Prospects
---
Our education students have a 100 percent hire rate and a near 100 percent pass rate on state certification exams. More than 80 percent of our graduates teach in the Dallas/Fort Worth area, mainly in public and private schools.