Main Content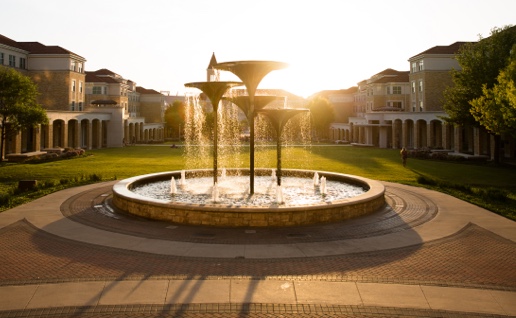 Who We Serve
We offer academic advising for pre-majors and first-year students in the AddRan College of Liberal Arts.
Academic advising provides you the opportunity to discuss TCU course offerings and University degree requirements with a professional advisor. An academic advisor will assist you as you develop your academic plan and clarify your college and career goals.
First-and second-year students must meet with an advisor prior to enrolling in classes.
Contact Us
Phone: 817-257-7486 | Email: academic_advising@tcu.edu
TCU Academic Advising is located in Sadler Hall, Room 128.
Our mailing address is TCU Box 297710, Fort Worth, TX 76129.
Office Hours: 8 a.m. – 5 p.m., Monday – Friday