Main Content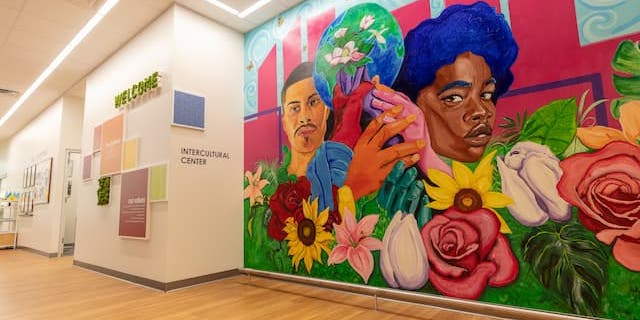 CONNECTION CULTURE
Where Everyone Belongs
Inside Our Student-designed Intercultural Center
TAKE A LOOK
Explore your personal path to success. Our academic program finder will guide you through your choice of 114 undergraduate areas of study and 98 graduate degrees.
This Is TCU
91%
First-Year Student Retention
50%
Students From Outside Texas
13:1
Ratio of Students To Faculty
10,523
Undergraduate Students
See All Quick Facts
Student Voices
What made me decide to attend TCU? The environment. This was the first school I visited. Then, I compared every other school to TCU and realized this is where I want to be.
Be a Horned Frog