Main Content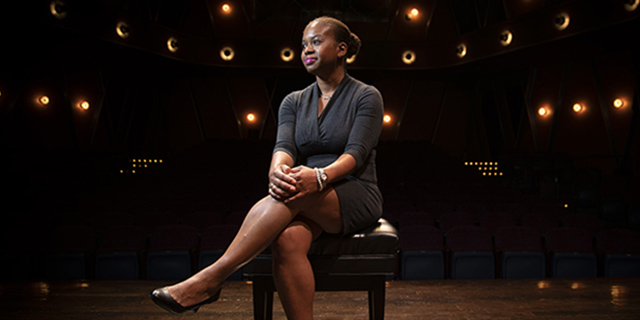 LEARNING COMES TO LIFE
Black Literature Takes the Stage
A Professor's New Book Looks at the Role of Theatre in Modern Conversations on Slavery
FOLLOW AN IDEA
Explore your personal path to success. Our academic program finder will guide you through your choice of 117 undergraduate areas of study and 94 graduate degrees.
This Is TCU
91%
Freshman Retention Rate
46%
Students From Outside Texas
13:1
Ratio of Students To Faculty
9,474
Undergraduate Students
See All Quick Facts
ACADEMIC COMMUNITY
Motivated by a desire to break through habit and the status quo, creativity flourishes where open-mindedness and freedom reign.
WHAT IS CREATIVITY?