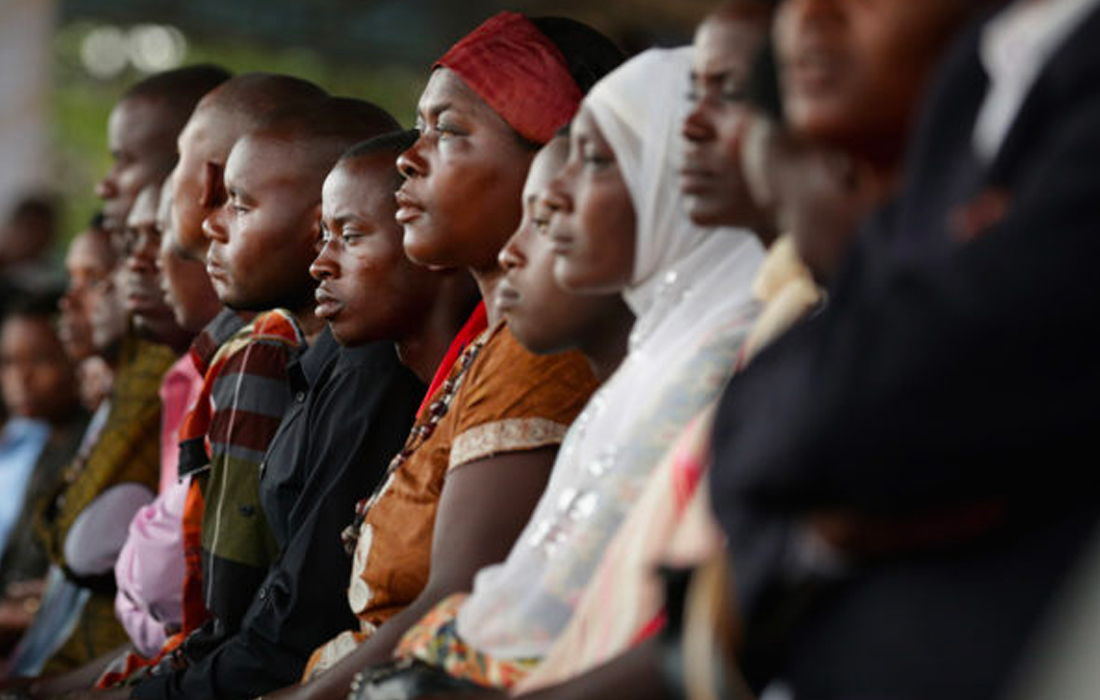 TCU Educates the Next Generation of Rwandan Leaders
January 10, 2019
Rwandan students seeking ways to positively impact their country's future turn to TCU.
(This story by Robyn Ross was originally published in the Fall 2018 issue of TCU Magazine.)
During the 1994 Rwandan genocide, soldiers and militias killed nearly a million people and raped between 250,000 and 500,000 women. As the country recovered, women took on new roles in their communities, in the economy and in the government. But it wasn't only because there weren't enough men left to lead.
"Rwanda is an example of how the tragic upheaval of war can create disruption of a society, allowing for an unexpected breakthrough for women," Swanee Hunt '72 wrote in her 2017 book, Rwandan Women Rising (Duke University Press).
New constitutional quotas mandated that women hold 30 percent of all elected and appointed government positions. In the 2003 election, the first since the genocide, women won almost half of the seats in Rwanda's lower house of Parliament. Today, women hold 64 percent of the seats in the lower house, along with half of the positions in the Cabinet and Supreme Court.
Social changes unfolded in tandem with women's political gains. New laws allowed women to inherit property and criminalized domestic violence. Women took on professional roles previously held by men. They spoke out and took leadership positions in their communities, no longer content to wield influence through their husbands.
"There wasn't a road map for these women," Hunt said. "No one told these women how to do it. They just decided to do it."
Rwandan Women Rising captures the voices of 90 women who transformed their country. Rwandan women studying at TCU may be among the next leaders to join them.
In recent years, the Carl and Teresa Wilkens Award and Bridge2Rwanda have brought more Rwandan students to campus. Three women who began their studies in TCU's Intensive English Program are deciding how best to make an impact when they return home.
Read more in TCU Magazine.
Related Reading
Swanee Hunt Pushes for Inclusion of Women in Peace Building
History of the Rwandan Genocide