Main Content
Publications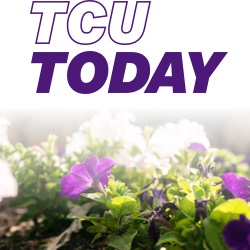 In addition to distributing stories designed for and featured on the university's main news site, the TCU Today e-newsletter leverages content from various colleges, schools and departments across campus.
Learn More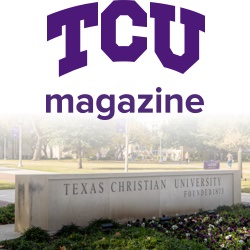 As the university's quarterly general-interest publication, TCU Magazine brings the stories of the Horned Frog community to life through journalistic features, remarkable photography and engaging multimedia.
Learn More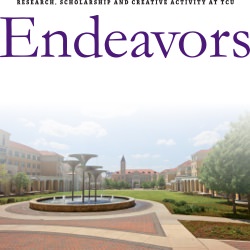 Endeavors magazine is TCU's annual research publication intended to highlight outstanding faculty scholarship and creative activity from across campus.
Learn More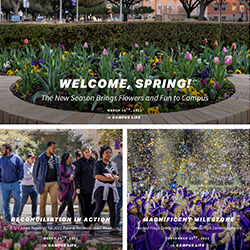 TCU Stories is a digital-first content hub that uses photo essays and videos to illustrate shareable stories about the TCU experience, both academic and social.
Learn More