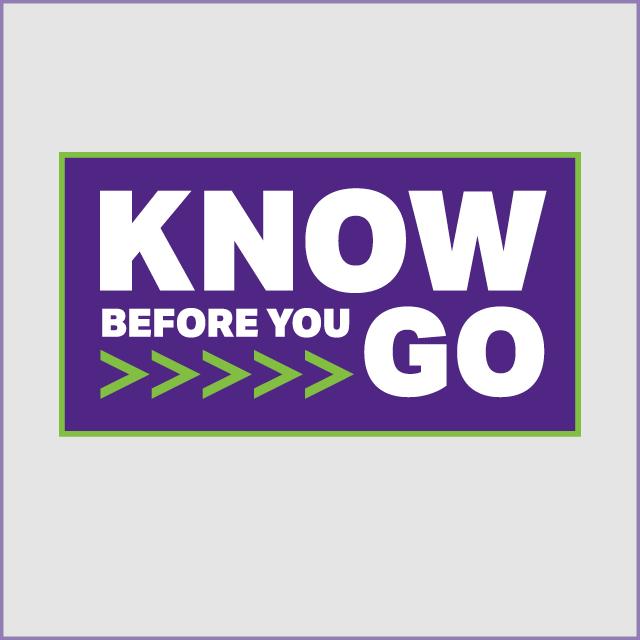 Free On-Campus COVID-19 Testing Nov. 16 – Dec. 4
November 12, 2020
Editor's update: This story has been changed to reflect the testing site will begin Nov. 16, not Nov. 13 as previously stated.
As students prepare to go home for the winter break and faculty and staff make plans for the holidays, TCU will offer free, voluntary COVID-19 PCR testing with fast results (averaging about 28 hours) from 9 a.m.-6 p.m. Monday through Saturday beginning Nov. 16 through Dec. 4* on campus in parking Lot 6. Testing is free for all students, faculty and staff, and open to the community.
"We ask all of our students to test and limit close contacts before they travel home to help keep themselves, their families and the communities they are traveling to healthy," Kathy Cavins-Tull, vice chancellor for Student Affairs, said. "It is imperative that our entire community remain vigilant and proactive in their efforts to stay healthy and slow the spread of COVID-19. Remember to wear a mask, avoid large gatherings, wash your hands and stay six feet apart."
The testing site is a partnership with Curative and funded by the Texas Division of Emergency Management. Curative will station an outdoor mobile testing unit in Lot 6 between the Ed and Rae Schollmaier Arena and the Dee J. Kelly Alumni & Visitors Center (Stadium Drive) for the self-administered, contactless mouth swab tests. Appointments and walk ups are welcome, and is open to the public.
How the test works

Curative's process is fast, simple and painless, involving a swab inside each cheek, upper and lower gums, underneath and top of the tongue and on the roof of the mouth. The tests take about 20 seconds to perform and provide results within 24-48 hours at no cost (and insurance is not required).
Walk-ins are welcome, but you may schedule an appointment in advance. Look for the colorful mobile unit in the corner of Lot 6. Participants will self-collect while being observed by Curative's trained team members. The tests provide fast, accurate results directly to the participant through text or email.
Important Information for Participants

Participants are required to bring their driver's license and wear a face covering.
Location: Lot 6 between the Ed and Rae Schollmaier Arena and the Dee J. Kelly Alumni & Visitors Center
Hours: 9 a.m.-6 p.m. Monday through Saturday
Nov. 16-Dec. 4*
Results: Participants will receive their test results via text or email. Typically, results are available within 24 hours, but could be as much as 48 hours after testing. If you receive a positive COVID-19 test, please stay home and call your health care provider, followed by self-reporting your test result to TCU using the TCU COVID-19 online self-report form. Completing the form will initiate follow up from TCU Care Coordinators and contact tracing.
*Please note the testing site will be closed Nov. 25-29 for the Thanksgiving holiday, but an alternate location may be available and announced in the coming days.