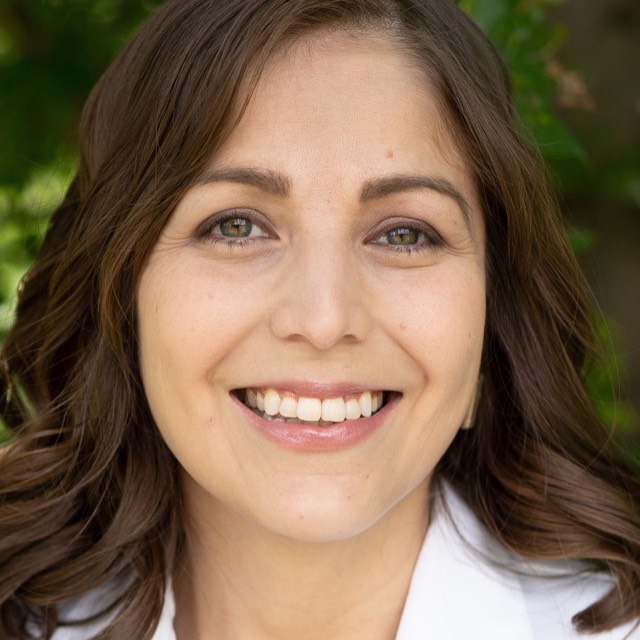 Reflections on Race in America From a TCU Alumna
June 14, 2020
Dr. Bianka Soria-Olmos '07, pediatrician at Cook Children's Medical Center, took some time to reflect on race in America following the national outrage over George Floyd's death at the hands of a police officer in Minneapolis.
Soria-Olmos' parents emigrated from Mexico and learned English as a second language. She distinctly remembers her father's pride about her academic accomplishments and becoming a doctor being met with disbelief by others who said, "You are a construction worker. No way!"
As for how she plans to address questions about racial biases and stereotypes with her children, she notes that she has gained perspective from her colleague – and fellow mom – Amani Terrell, M.D., associate professor at the TCU and UNTHSC School of Medicine.
Read more about Soria-Olmos' and Terrell's perspectives on race in a story from Cook Children's "Checkup Newsroom."