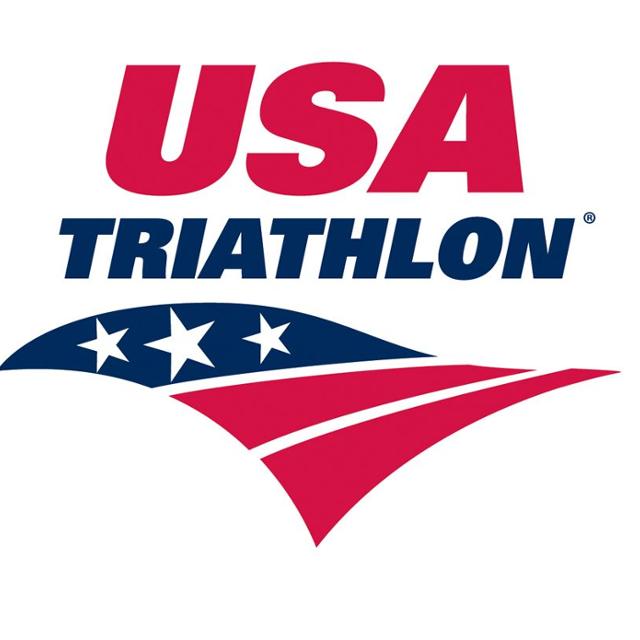 TCU Adds Women's Triathlon as its 22nd Intercollegiate Sport
January 9, 2020
The Intercollegiate Athletics Committee of TCU's Board of Trustees voted unanimously to add women's triathlon as the Horned Frogs' 22nd varsity sport. The university will be the first school in Texas and the Big 12 with the sport. TCU will begin competition in women's triathlon in Fall 2021. A national search will begin this spring for the program's first head coach.

The addition of women's triathlon allows TCU to continue to meet Title IX gender equity compliance requirements. TCU's other recent women's sports additions were equestrian in 2006 and beach volleyball in 2015.

"We are very excited to add women's triathlon to our intercollegiate athletics program," TCU Chancellor Victor J. Boschini, Jr. said. "Triathlon will provide additional opportunities for our female student-athletes to participate in collegiate-level competition while enjoying an outstanding academic experience."

Triathlon was approved in January 2014 as the next Emerging Sport for Women for NCAA Division I, II and III institutions. Women's triathlon is a fall sport, and the varsity season includes three regional qualifiers followed by the Women's Collegiate Triathlon National Championships. Races are sprint distance, featuring an open water 750-meter swim, draft legal 20-kilometer cycling and a 5K run. TCU will utilize a combination of campus and city facilities for training.
"A myriad of factors go into not only adding a sport, but finding the right one for your university and athletics profile," TCU Director of Intercollegiate Athletics Jeremiah Donati said. "Triathlon checks all the boxes for us. We believe we also have an opportunity to immediately compete at the highest collegiate level. Additionally, we will attract new students from across the country and support our goal of providing women with more opportunities to participate in sports.

Thirty-four institutions currently sponsor triathlon as a varsity program, with Arizona State winning the last four Division I team national titles at the Women's Collegiate Triathlon National Championships.
TCU was awarded the USA Triathlon Foundation Women's Emerging Sport Grant, distributed to select NCAA membership institutions to develop, implement and sustain women's triathlon programs at the varsity level.