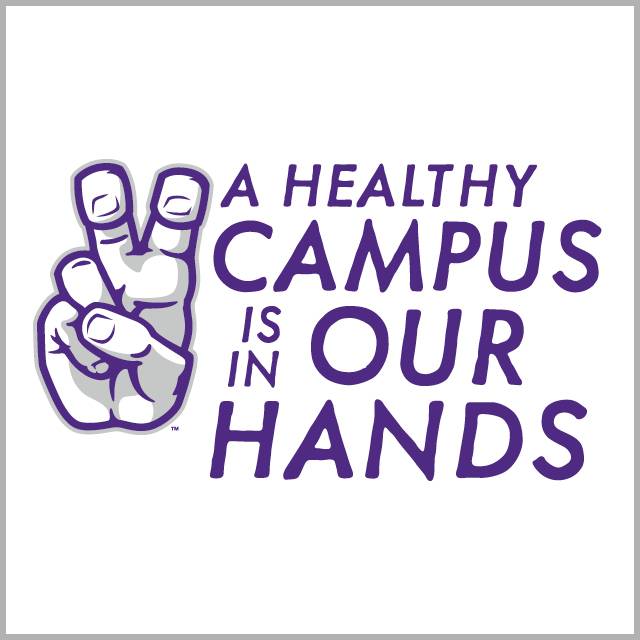 University Begins Phase II, Shares Updated Return to Campus Plan for Employees
June 7, 2020
Texas Christian University begins Phase II of its Return to Campus plan for employees on June 8. Phase II guidance includes updates and replaces the Phase I document.
"We are looking forward to welcoming our Phase II team members beginning Monday, June 8," Yohna Chambers, vice chancellor and chief human resources officer, said. "As with Phase I, Phase II employees expected to return to campus or continue working remotely have been notified by their supervisors. In addition to plans for return, supervisors and teams are developing plans that observe physical distancing and safe office practices."
Phase II includes the HR webinar that highlights key information in the Return to Campus plan, as well as information for employees regarding accommodations and the TCU Connected Campus.
Visit the HR Return to Campus website for more information.