Fort Worth civil rights advocate Opal Lee received an honorary doctorate from TCU at fall commencement, and it was well covered by Texas media.
"After years of walking for advocacy, the Fort Worth grandmother of Juneteenth got to walk as a celebration," reported the Houston television station KHOU-11.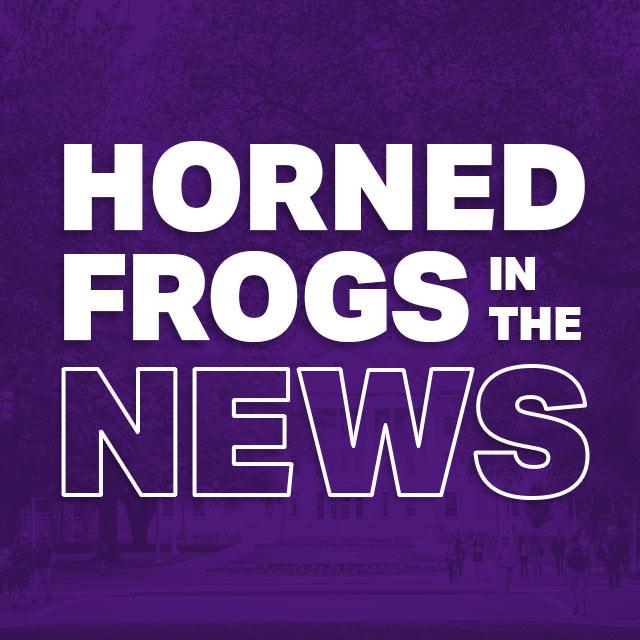 Lee received a Doctor of Letters, honoris causa, for her work as an educator and counselor as well as her tireless work with numerous charitable causes. She has become most known for her campaign for Juneteenth – the day enforcement of enslaved Black people's freedom in America reached the shores of Galveston, Texas – to be a national day of observance. That day came to fruition this year as Lee was turning 95. 
The Dallas Morning News  named Lee Texan of the Year for 2021 and chronicled her "Juneteenth journey" in pictures, including her recognition at the TCU commencement. 
"Opal Lee, your work has touched the lives of people in Fort Worth, Texas, and around the nation," said Chancellor Victor J. Boschini, Jr. at the Dec. 18 commencement. "We are thrilled that you can be with us today to share in this happy occasion and receive this gesture of our esteem."