Main Content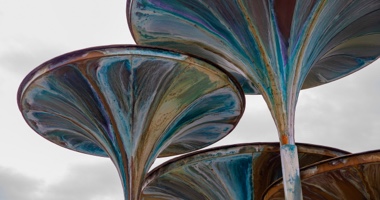 Facilitating Values-Centered, Data-Informed Decisions
The Data Governance Program was created to establish a structured environment and formalize behavior around how data are defined, used, and stored in order to enable and enhance organizational behaviors and decisions.
The Charter
The data governance office, board and committees manage the quality, accessibility, availability, interpretation, and security of data.
About
For more information about data governance at TCU, please read the data governance charter, established on June 1, 2019.
Office of Institutional Research
We are working together.