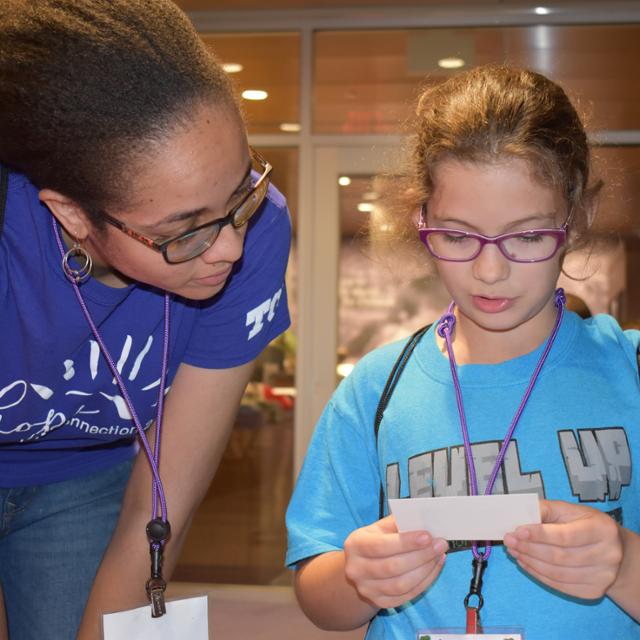 Purvis Institute Offers Free Training to Help Meet Children's Needs During COVID-19 Disaster
April 27, 2020
In light of COVID-19, professionals serving vulnerable children can receive free training from the Karyn Purvis Institute of Child Development through June 30, 2020.
The Purvis Institute offers two online courses based on Trust-Based Relational Intervention® (TBRI), an evidence-based intervention designed to meet the needs of children who have experienced trauma. Developed by the institute's founders, TBRI has become widely used among professionals in the child welfare field.
The first course, TBRI 101, is designed to lay a foundation on the intervention's principles and practices and offers more than seven hours of instruction by the institute's founders, Dr. David Cross and the late Dr. Karyn Purvis. The course is ideal for practitioners working with vulnerable children and families.
TBRI & Trauma-Informed Classrooms is geared toward teachers with students who have experienced early childhood trauma.
"TBRI & Trauma-Informed Classrooms is designed to help teachers who may not have any trauma training relate to their students who have experienced adversity," says Dr. Casey Call, assistant director of the Purvis Institute. "Since schools are closed, we're hopeful that TBRI & Trauma-Informed Classrooms training can be a resource for teachers and school staff to continue professional development during their time at home."
Both trainings can be accessed through the Purvis Institute website: