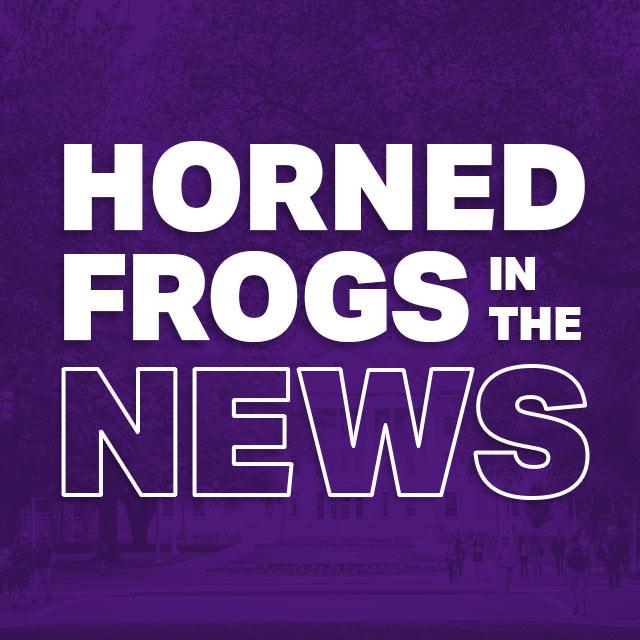 Ayvaunn Penn's Original Play Gains Media Attention
May 5, 2021
Written by Ayvaunn Penn, theatre instructor, For Bo: A Play Inspired by the Murder of Botham Jean by Officer Amber Guyger premiered at TCU this spring. The virtual play run also featured a panel with Botham Jean's mother, sister and others and gained attention from local media.
"I would love for people to walk away knowing this did not have to happen," Penn told CBS 11 6 p.m. newscast, "that every decision can change life for better or for worse."
As the newscast describes, the play is a fictional narrative, but it mimics the real-life situation of an officer who entered the wrong apartment and killed the resident.
TCU students voiced the narrative, and the story is told through courtroom-style drawings by TCU artists and others, the reporter explained.
For Bo was also featured on the 6 a.m. newscast and 10 p.m. newscast of NBC 5, as well as articles in Broadway World Dallas, Art & Seek and CultureMap Fort Worth, among others.