Following a national search to identify top-tier candidates, William J. Nunez, Ph.D., will start as TCU's vice chancellor for Finance & Administration Jan. 1, 2022. Nunez will replace Brian Gutierrez, who will retire from this role after 16 excellent years of service in January 2022.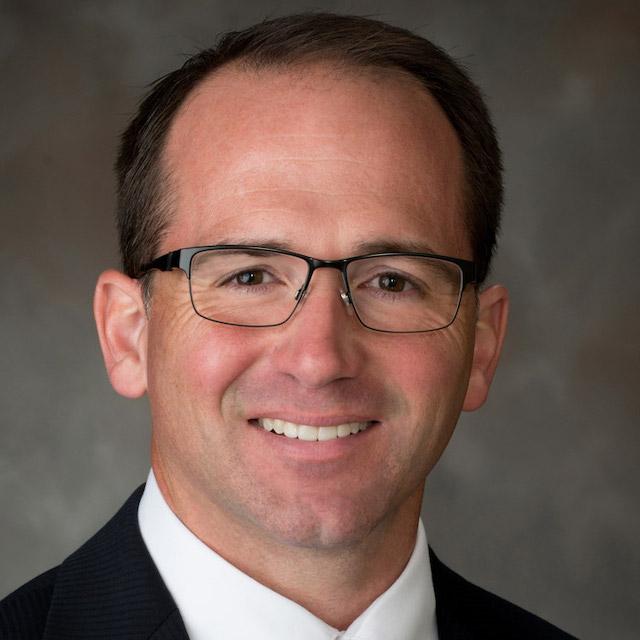 "I am so pleased that Dr. Nunez has accepted this position. His more than 30 years of experience in financial, administrative, budget planning, facilities and educational leadership will support TCU's goals for its academic mission and outstanding student experience," Chancellor Victor J. Boschini, Jr. said. "TCU has enjoyed great stability and success under the leadership of Brian Gutierrez, and I believe Dr. Nunez is the right person for TCU to continue this success and lead us into the future with sound vision."
Nunez will be responsible for the optimization of fiscal and physical resources across the university. He will lead the organizational planning for all financial functions, including accounting, finance, budget, insurance and tax and treasury, and will support the university's enterprise risk management and internal audit programs. As a key member of the Chancellor's Cabinet, Nunez will work closely with TCU's chief investment officer in the management of investment business process and endowment accounting and serve as treasurer of the Board of Trustees.
"Throughout my career I have had the privilege of serving in many capacities in fiscal, strategic, and capital planning as well as working with a vast array of stakeholder groups. I am looking forward to joining TCU, a top national university, and contributing to its exceptional momentum," Nunez said. "I had an incredible experience meeting and engaging with people during the interview process, and I am excited to join the Horned Frog family."
Nunez most recently served as vice chancellor for business and finance for the University of Nebraska-Lincoln, where he has served in various leadership roles since 2003. He has more than 30 years of experience in postsecondary education leadership, finance and administration and more than 17 years of experience as a cabinet-level executive for a top 50 national public, Big Ten, Land Grant, research university. He has played a key role in state and university-level policy issues, legislative requirements and governance.
Nunez earned a bachelor's degree in business administration from Missouri Western State University, a master's in business administration from Northwest Missouri State University and a master's in higher education and a doctorate in higher education administration, both from the University of Louisville.
"TCU is a world class institution known for its academic mission and outstanding student experience," Boschini said. "Through our efforts and strong fiscal stewardship, TCU is also recognized as a stable and forward-looking University able to sustain its vision and continued development in service to our community. Our growing endowment and financial strength position us for the next 150 years of educating Horned Frogs, and we are excited to have Dr. Nunez at the helm."