TCU is part of the national conversation on recognizing Native American history. A story on tribal land acknowledgments in USA Today cited TCU as one of the growing number of universities, governmental bodies and companies adopting a statement – and focusing on the issue.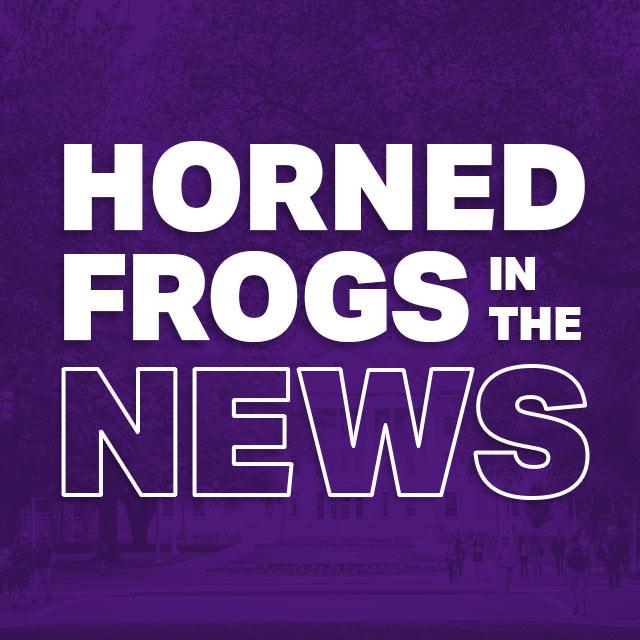 "If our nation is going to ultimately deal with the many injustices that we're trying to deal with right now, we have to include Native Americans in that conversation because that's where it begins on this continent," Scott Langston, religion instructor, told the newspaper. Langston was appointed last year as TCU's Native American nations and community liaison.
The land acknowledgment statement was officially adopted earlier this year and was shared at the first major TCU event at fall's Convocation. The university has embarked on several efforts, including publishing a guide for recruiting Native American students and employees, which he hopes will be beneficial to other institutions. USA Today also spoke with Wichita and Affiliated Tribe's Amber Silverhorn-Wolfe, a member of TCU's Native American advisory circle.
"A lot of universities have been reaching out lately, so I think they understand the implications that have stemmed from how their establishments were built," she said.
The USA Today article is available to its subscribers.