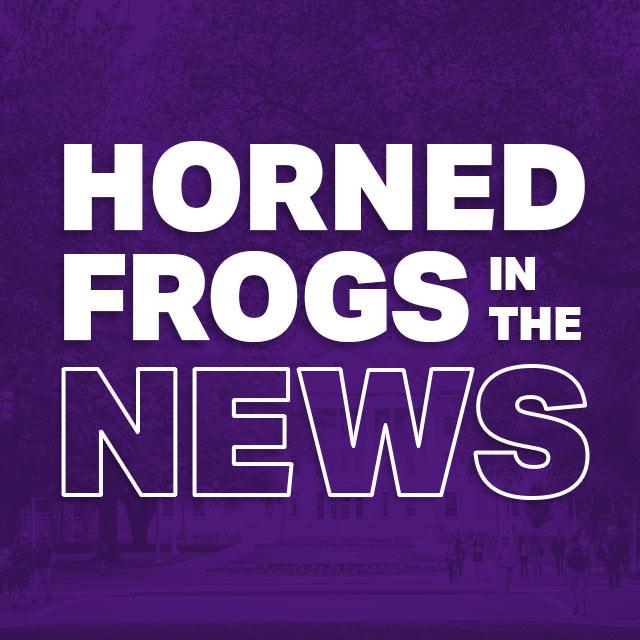 Protests have broken out across Iran in response to the death of 22-year-old Mahsa Amini. She died while in custody after being arrested for "unsuitable attire" by Iran's morality police.
Hanan Hammad, professor and director of Middle East studies, spoke with NBC News regarding the protests of the Islamic dress code.
"The high level of oppression and also the symbolism of hijab and the presence of morality police is a tool of both violence and corruption," said Hammad.
Protests have begun in cities across Iran as well other countries such as Turkey, Lebanon, Canada and Germany in support of Iranian women and their fight against oppression.
"We should understand this is an act of solidarity against a corrupt and oppressive regime that dictates to women what to do with their bodies and how to cover or uncover it," Hammad said.
Hammad spoke with another NBC national news program following Iran's drastic restrictions on social media use.
"Once you crack down and you want to shut down your country, you are telling everybody that you have something bad to hide," she said.
Protests have persisted.
"It speaks of the courage of those brave women and men who are taking that challenge and willing to pay the price," she said.
Watch the NBC News story and the NBC News Now story (at the 26 minute mark).