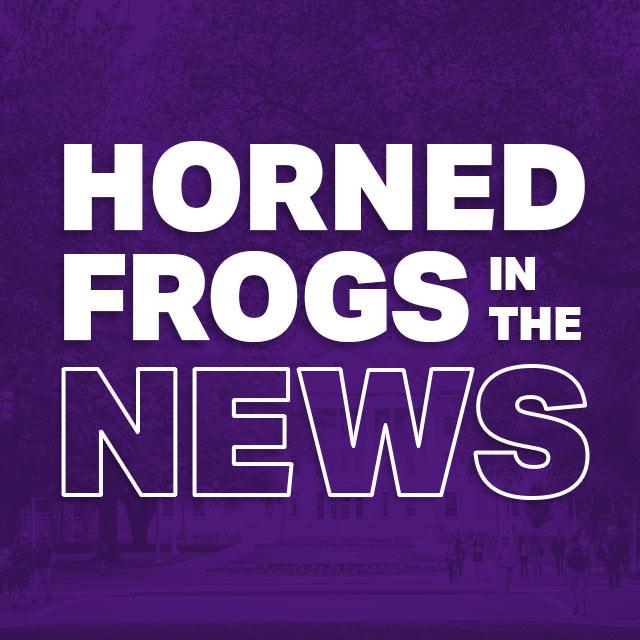 On the heels of a high-profile case in Florida, Mary Twis, assistant professor of social work, composed an op-ed for The Crime Report where she discussed her research on sex trafficking and what makes it so difficult to stop the tragic cycle.
"Some are offered a window to leave their traffickers, but leaving is not so simple," she wrote. "With no money, housing, transportation, education, employment history or social support from people outside 'the life,' there may be nowhere else to turn."
The answer, therefore, partially lies in gathering full support for long-term attention to victims.
"If we truly care about sex trafficking and want to see it stop, we must understand that caring for survivors does not and cannot end with law enforcement and crisis intervention services," Twis wrote. "We must provide enough resources – time, funding and professionalization of services – to ensure that survivors are effectively cared for."