While the national recognition of Asian/Pacific American Heritage is gearing up for the month of May, TCU seized on an active and vibrant campus in the month of April to host a week of events and celebration of Asian American, Pacific Islander and Native Hawaiians (AAPINH).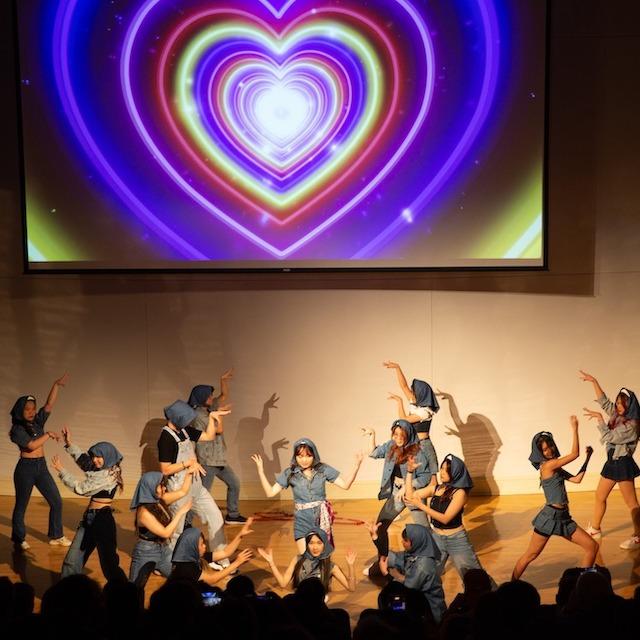 "Over five months of planning and preparation went into this year's heritage week, which was part of TCU's 150th celebration," said Benjamin Hiramatsu Ireland, director of Asian Studies. "Over the course of six days, there were 10 back-to-back events with over 700 attendees who participated."
Through May 31, an exhibition titled "Asia in the World Classroom" remains on display, showcasing artwork and student scholarship from the Asian Studies class and beyond. It is located in the Mary Couts Burnett Library and Rees-Jones Hall breezeway.
"What made this week such an immense success was that it was rooted in student leadership and highly coordinated teamwork between faculty, staff, students and community members who supported each other," Ireland said.
The week was coordinated by Ireland and doctoral candidate Jong-Keyong Kim with the support of the Office of Diversity and Inclusion, Comparative Race & Ethnic Studies, Women and Gender Studies, Modern Language Studies and the School of Music. Internationally respected keynote activists, fine arts performances, a K-Pop and hanbok night and numerous workshops were featured.
"The successful week placed AAPINH heritage at the forefront as an immersive, educational learning experience," said Ireland. "From the number of attendees, it is clear that there is a significant enthusiasm surrounding learning about AAPINH heritages at TCU, and AddRan Asian Studies as a program hopes to put on more DEI-centered learning opportunities like this next year and in the years to come."