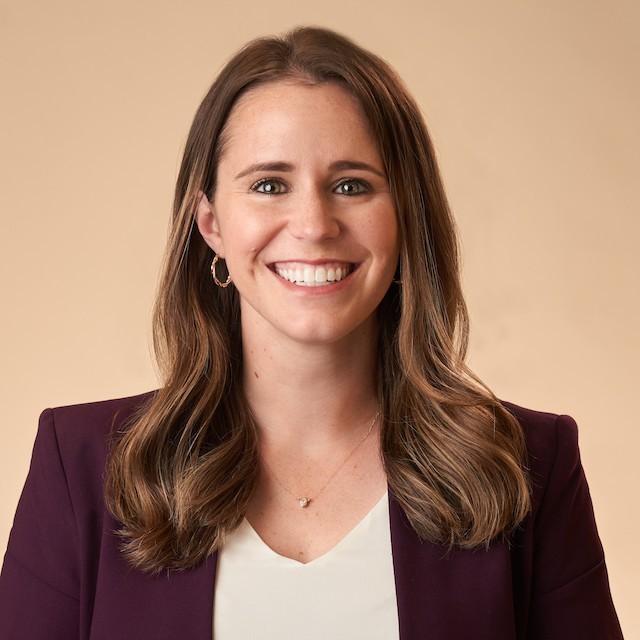 Part of TCU's Comprehensive Collaborative Care Model (CCCM) in the Counseling & Mental Health Center includes the use of Peer Support Communities. Lindsey Tardif, a licensed professional counselor who serves as assistant director of training for the TCU Counseling & Mental Health Center, conducted research that was recently published in the Journal of College Student Psychotherapy.
"I'm very excited for and proud of Lindsey," said Eric Wood, director of the TCU Counseling & Mental Health Center. "TCU can officially say that we have peer-reviewed research on an aspect of our counseling model. Not to mention that this is an awesome journal to be published in and read by scholars all across the nation."
Tardif writes that, in response to an unprecedented demand for services, college counseling centers have been forced to innovate new strategies to meet student demand and protect staff from burnout.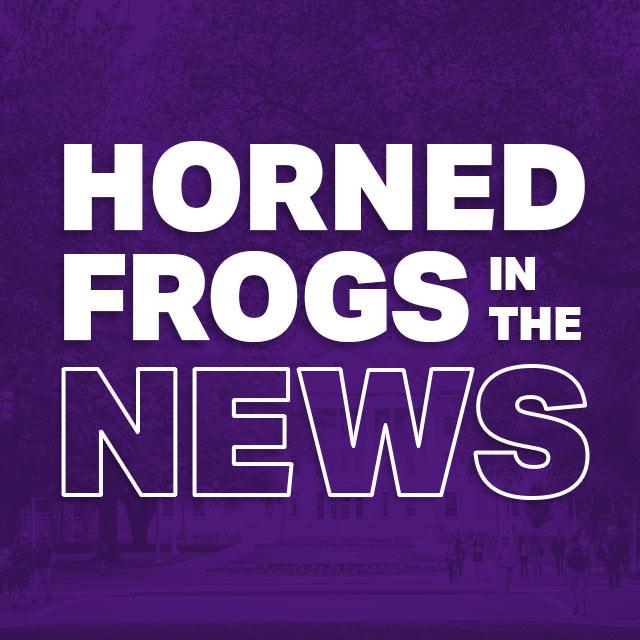 "One application of this approach comes from a mid-size, private university in Texas," she writes. "This brief discusses how peer support communities work within a CCCM and may be an effective strategy for managing the high demand of students seeking services from university counseling centers."
Read the full report, Peer Support Communities: Expanding the Continuum of Care.