Fortune recently delved into the employment practices of Amazon in an extensive article titled "300 Colleges, 400 Courses and a $1.2 Billion Investment: Inside Amazon's Push to Place 750,000 Frontline Workers Into Higher Paying Jobs at the Retail Giant," and the national publication cited the research of Matt Millns, TCU assistant director of benefits.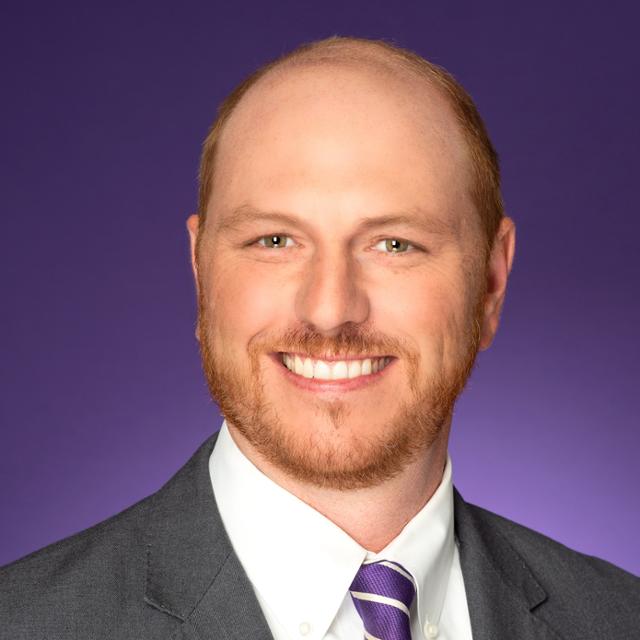 One of Amazon's 10 upskilling programs pays for educational opportunities for 750,000 eligible frontline workers.

In his 2021 dissertation, "Measuring the Influence of Employer-Sponsored Tuition Benefits on Employee Retention and Tenure," Millns measured the 10-year outcomes of TCU's employer-sponsored tuition benefits (ESTB), and found employees who used the program stayed 3.1 years longer on average than those who didn't.
These are significant findings in the field of employer benefits, as this new research offers university leaders empirical evidence to strategically manage employee retention and tenure through the use of ESTB programs rather than simply relying on "gut instinct," according to Millns' research.