Main Content
About OIE
Dear TCU Community,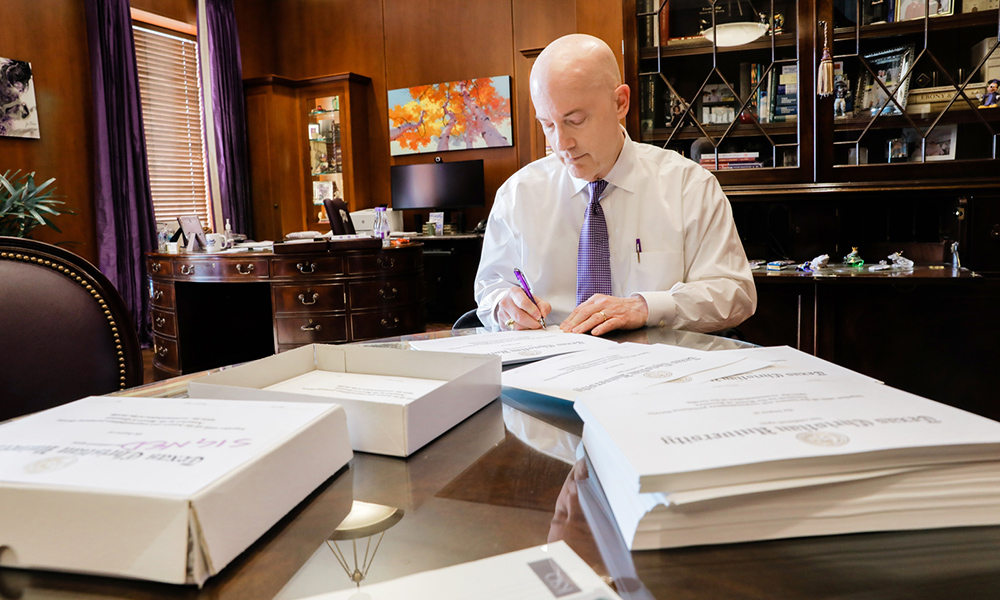 Texas Christian University is a University that is focused on its students, staff, faculty, and community members. The Office of Institutional Equity was created in September 2020 to help achieve the University's goal of supporting our campus community.
TCU's mission statement challenges us to educate individuals to think and acts as ethical leaders and responsible citizens in the global community. As such, the OIE will address reports and complaints regarding allegations of illegal discrimination, harassment, retaliation, and sexual misconduct, including Title IX complaints. I encourage you to review the two new policies (TCU Policy 1.008 and TCU Policy 1.009) which explains these matters in more detail.
Our University is committed to providing a positive learning and working environment which is free from discrimination for all of its community members. In support of this commitment, TCU prohibits discrimination and harassment on the basis of age, race, color, religion, sex, sexual orientation, gender, gender identity, gender expression, national origin, ethnic origin, disability, genetic information, covered veteran status, and any other basis protected by law.
Victor J. Boschini, Jr.
Chancellor