Main Content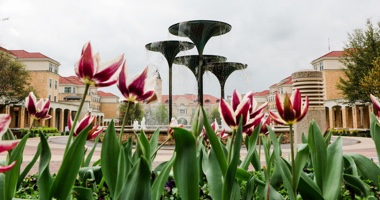 Welcome to the Office of Institutional Equity
Serving Students, Faculty, Staff and our TCU Community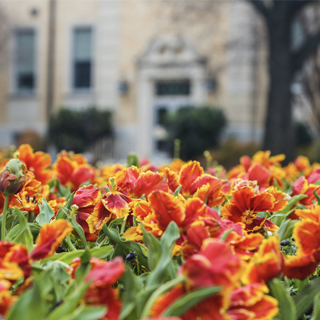 Make an OIE Report
The OIE will respond to allegations of discrimination, harassment, retaliation, and sexual misconduct, including Title IX reports.

Report an OIE Incident

TCU Ethics & Compliance
To report compliance concerns and complaints anonymously, please call the confidential TCU Ethics & Compliance Hotline at 1-844-996-0283.
Reporting a Bias Incident
Bias occurs whether the act is intentional or unintentional, may be directed toward an individual or group and may be initiated by an individual or group. Bias may contribute to creating an unsafe or unwelcoming environment.
Safety
If you feel you are in immediate danger of harm by another person or yourself, call the TCU Police at 817-257-7777 or 911. It is important that physical and emotional needs are met first.