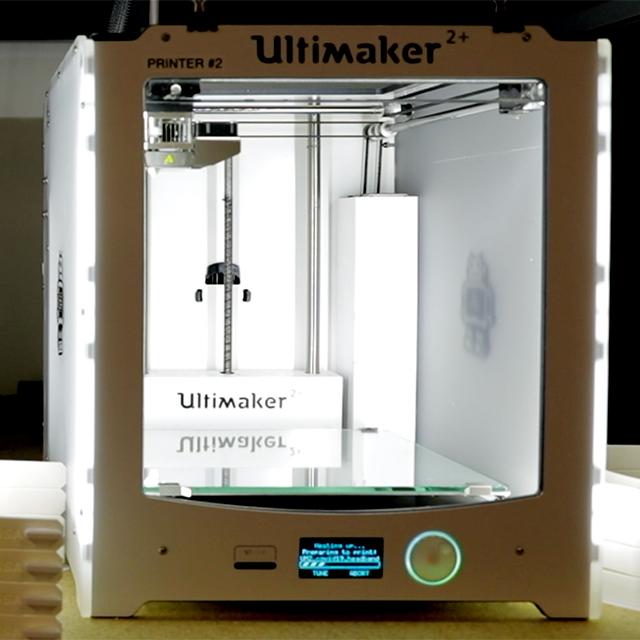 Innovation Meets Compassion: TCU Comes Together to Support Those on the Frontlines of COVID-19
April 23, 2020
From printing headbands for face shields on 3D printers to donating critically needed supplies and blood, learn how TCU faculty and staff and students at the TCU and UNTHSC School of Medicine are stepping up to support health care and other essential workers on the frontlines of COVID-19. Watch this video of TCU's 3D printer making headbands for face shields and read on for stories from across campus.
TCU and UNTHSC School of Medicine
A PPE collection drive spearheaded by students at the TCU and UNTHSC School of Medicine has been extended through May 15. Students are collecting new and unused masks, gloves and gowns for immediate distribution to Dallas-Fort Worth area community providers, clinics and nursing homes. Individuals and companies may drop off donations of new and unused PPE every day between 7 a.m. and 7 p.m. at 3417 W. Cantey (TCU Frog Alley Parking Garage). Large donations also may be shipped or picked up.
In collaboration with the American Red Cross and Carter BloodCare, medical students are also leading a social media campaign through May 31 asking all who can to make an appointment with Red Cross or the local Carter BloodCare to safely donate blood.
Read more.
College of Science & Engineering
The Department of Engineering in the College of Science & Engineering is finding ways to help local medical professionals affected by PPE shortages caused by COVID-19. Tammy Pfang, technical manager, and David Yale, technical support machinist, worked with Dean Phil Hartman, CSE faculty and staff and TCU Printing Services to produce face shields for health care workers. Read the full story about the CSE shield-building effort on the CSE website.
CSE faculty and staff also were able to safely collect and donate more than 150 pairs of protective eyewear, 1,500 surgical masks and 250 boxes of surgical gloves (25,000 pairs) to organizations like Cook Children's Medical Center, Careflite, Moncrief Cancer Center, Tarrant County Homeless Coalition and Fort Worth Emergency Preparedness. Horned Frogs collected the unused equipment from various CSE science labs and filled one freshman teaching lab! Read more about CSE's equipment donations.
College of Fine Arts
TCU School of Art faculty member Nick Bontrager is also working to 3D print headbands for face shields in the Mary Couts Burnett Library's Fab Lab (and at his home) in conjunction with colleagues across campus. The shields — which incorporate elastic bands and overhead projector transparencies — are being donated to local health care workers, including those at Cook Children's Medical Center. In recent days, Bontrager has even 3D printed adapters for scuba masks to help provide PPE to first responders. His efforts caught the attention of reporters at NBC DFW, which aired a story during four Channel 5 newscasts April 17-18, with a whopping total viewership of more than 5 million.
Interested in helping? Please contribute raw materials (such as 3D printer filament, clear plastic film materials and elastic bands) and/or make available use of 3D printers to increase face shield production.
Read the full story.
Harris College of Nursing & Health Sciences
In late March, Harris College of Nursing & Health Sciences donated supplies — including eye masks, isolation gowns, shoe covers, gloves and hair caps— to the Andrews Women's Hospital at Baylor Scott & White Fort Worth. Read the full story.