Main Content

Reconciliation Day II
On April 20, 2022, we celebrated our 2nd annual Reconciliation Day. See the attached video below to relive this memorable day. More data concerning our Historical Receipts to be shared shortly; check back or drop us a note at rri@tcu.edu for additional updates. To view the photo journal essay, click here.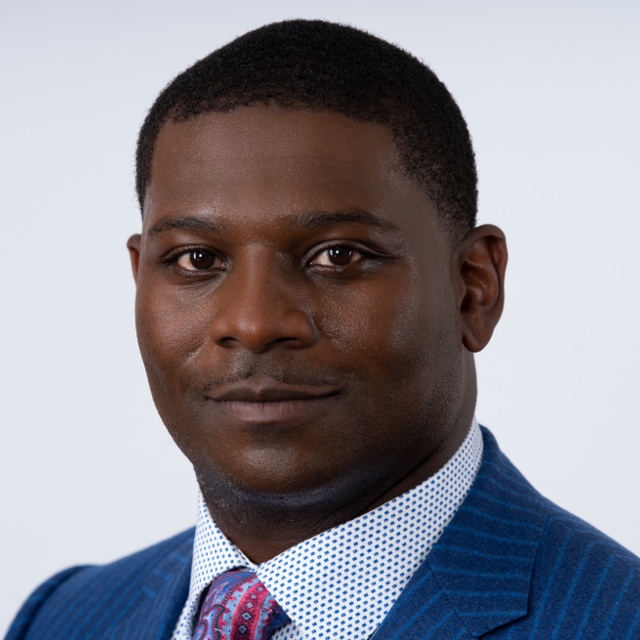 New Episode of Reconcile This!
Tune in on
4/13
for part 1 of
Reconcile This!
that will feature TCU Race & Reconciliation Initiative '20 Keynote speaker and NFL Hall of Famer LaDainian Tomlinson.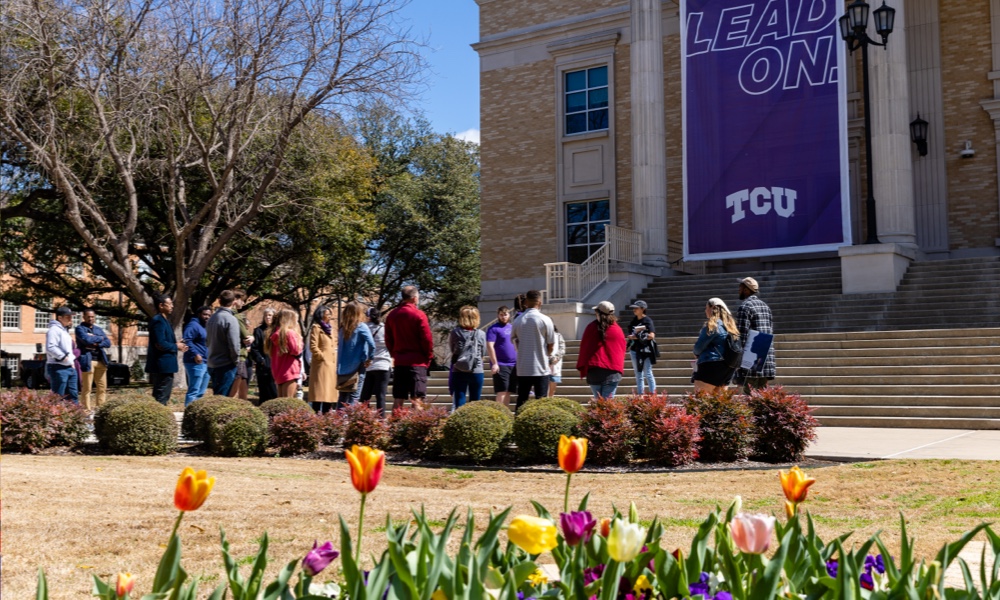 Inaugural Texas Reconciliation Summit
Friday, April 8, 2022
1:00 - 3:30 p.m.

Join us as Texas-based researchers study each of their universities' history with slavery and racism. We seek to share accomplishments and challenges as well as potentially collaborate on the key issues we collectively face.

An interactive zoom event.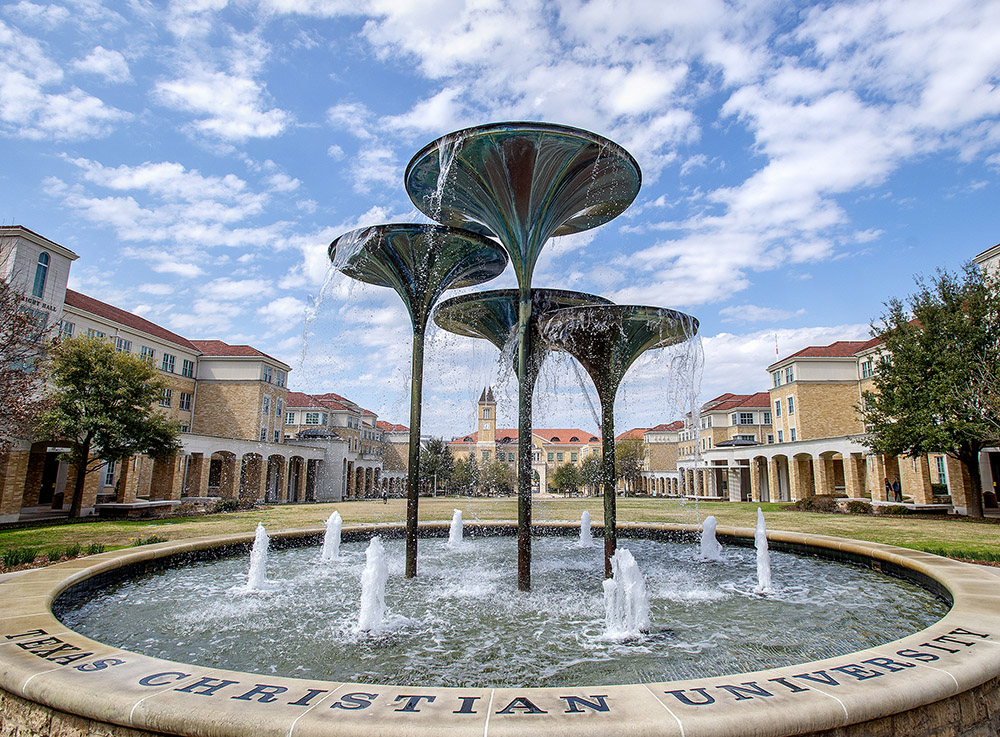 Findings

First-Year Survey Report

As the full name suggests, this is an initial offering from the first year of what will and must be a continual and ongoing process.

We ask the reader to receive the report in the spirit in which it is given: as a starting point for a conversation that must necessarily develop in time.
Reconciliation Day
On April 21, 2021, we celebrated our first-ever Reconciliation Day—a day where we as a TCU community came together so that we can move forward together.