Main Content

Virtual Town Hall Series: Episode #3 of a 5-part series
Please join the Race & Reconciliation Initiative for the third episode in a five-part town hall series on 11/11.

Check out our latest video below !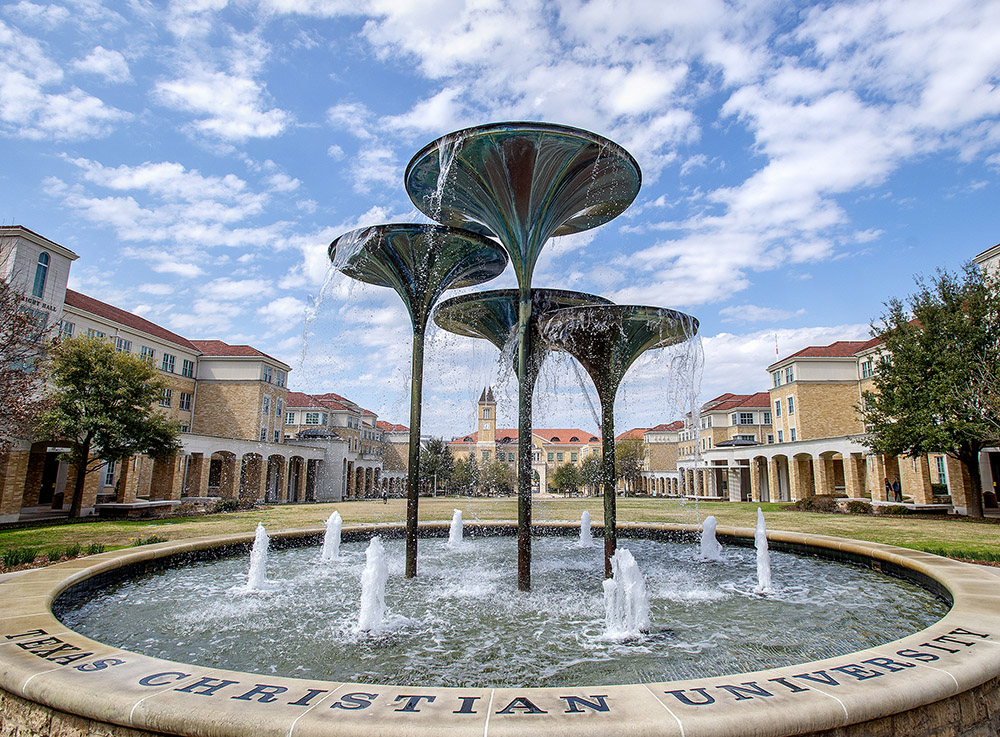 Findings

First-Year Survey Report

As the full name suggests, this is an initial offering from the first year of what will and must be a continual and ongoing process.

We ask the reader to receive the report in the spirit in which it is given: as a starting point for a conversation that must necessarily develop in time.
Reconciliation Day
On April 21, 2020, we celebrated our first-ever Reconciliation Day—a day where we as a TCU community came together so that we can move forward together.