Main Content
Arts & Culture
Where else can you find international piano competitions, world premiere operas, Tony-award winning theatre productions and lunchtime dance concerts? The TCU campus is a colorful home for arts, entertainment and visual expression.
Part of the Scene
It seems there's always an event to look forward to, with visiting music acts, comedians and speakers coming to campus regularly.
Plus, TCU is surrounded by an amazing cultural district and entertainment scene. Our students enjoy and Fort Worth's world-class museums and renowned performance hall, and all kinds of live music and arts festivals.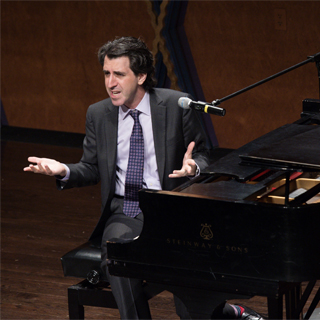 Arts News & Features
Art Surrounds Us
Look around— our campus is a treasure trove of visual art and artifacts, with several gallery spaces, a number of permanent collections and continuing temporary installations. Notable sculptures, paintings and serigraphs by artists like Frederic Remington and Andy Warhol grace our campus, as well as the work of the next generation of talented artists and designers.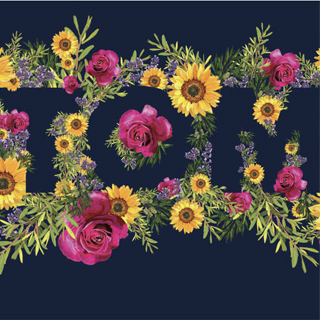 Get Involved
Besides being a superb training ground for artists, TCU is an incubator for all kinds of expression. Students can take part in improvisational comedy troupes, student filmmaking organizations, literary contests and publications, live music events and a cappella groups and choirs. You don't have to be a major to join in and enjoy. We're a great place to try something new or keep your hand in a familiar art form.
At TCU, the creative spirit is honored as much as our school spirit.