Main Content
Mission & History
More than 100 years ago, a lively city turned out to be the best place to build character.
Our History Starts With a Family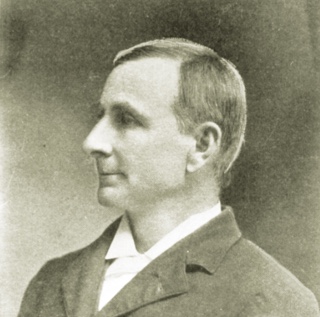 TCU's story began in 1869 when brothers Addison and Randolph Clark dreamed of creating a college where men and women could acquire a classical education and develop character.
The Clarks were both Fort Worth-based minister-teachers. To distance their endeavor from the distractions of "Hell's Half Acre"—where the cattle industry and the pending new railroad had stirred a boisterous culture—the brothers headed for the open prairie of nearby Thorp Spring. With just 13 students, they opened the doors of AddRan Male and Female College, one of the first co-ed institutions west of the Mississippi.
A Historic Partnership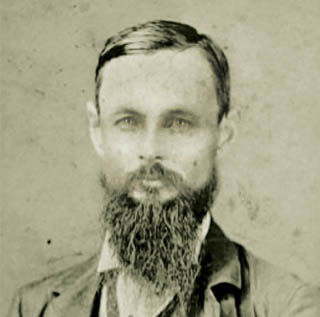 Within five years, enrollment swelled to 450 students and the Clarks and their spouses sold everything they owned to invest in a larger building. But for the college to continue, an endowment would be needed.
The Clarks forged an affiliation with the Christian Church (Disciples of Christ) to "adopt" their school, giving it a new name and ensuring its future. The 1873 charter stated that AddRan Christian University would fulfill its mission to "promote literary and scientific education." The relationship with the Disciples would continue to be one of heritage and values.

Spirited Beginnings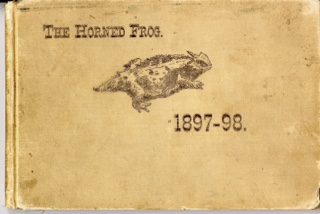 AddRan moved to Waco, Texas, in 1895, where a number of traditions began. Football arrived in 1896, along with women's intercollegiate sports. In 1897-98, the school's first yearbook was named The Horned Frog—after the small but fierce lizard that was embraced as the school mascot. Students chose school colors: "Purple for royalty, white for a clean game." We officially became Texas Christian University in 1902.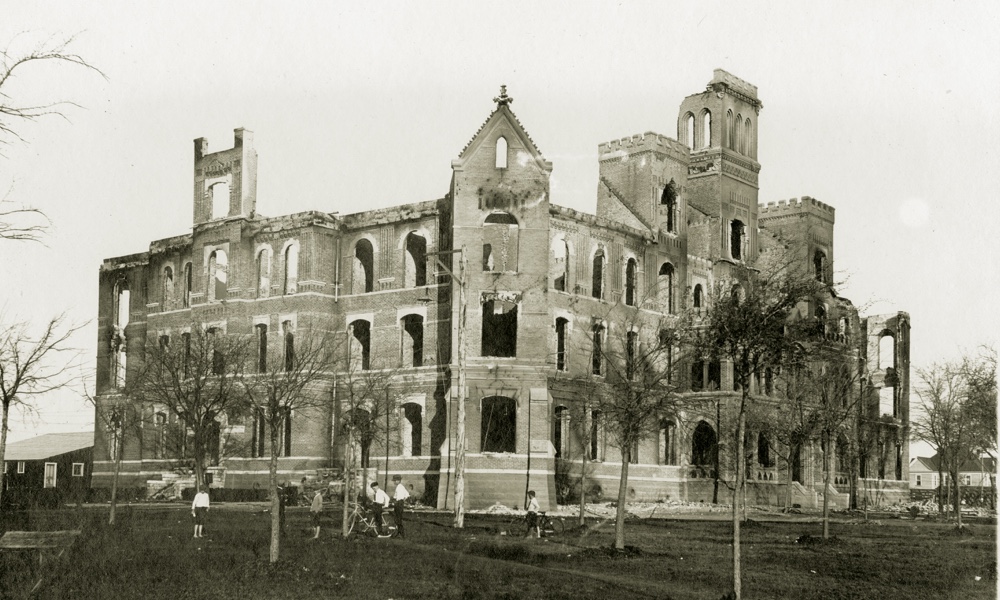 The Return to Fort Worth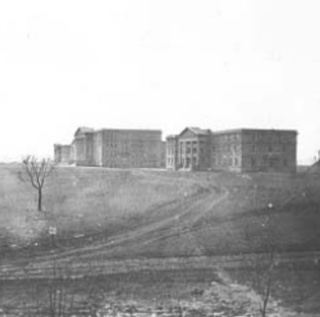 A fire destroyed the Waco campus in 1910, forcing the school to move. While many Texas towns courted the trustees, no one desired a university more than the city leaders of Fort Worth, who felt a college might help soften their reputation as a rowdy "cow town." The offer of 50 acres, $200,000 and the promise of streetcar service sealed the deal on our permanent home.
A Prosperous Century. A New Millennium.
TCU and our hometown would enjoy a partnership of growth, mutual enrichment and community through the 20th century, but the new millennium would bring unprecedented cultural and physical progress to the university. Through strategic planning, vision and generosity, we have created a campus that honors our history as we look to the future. Today, the Horned Frog family includes approximately 12,000 students seeking the very same purpose of which our founders dreamed, and a global network of 100,000 living alumni.
TCU began as a family endeavor—an enriching place of spirited belonging for men and women of character to acquire a liberal arts education and strive to serve the greater good.
150 years later, we are still that place.