Main Content
Athletics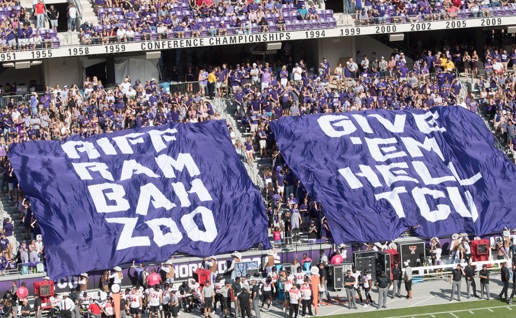 Since our earliest years, TCU has embraced a rich tradition of athletic excellence.
In 2020-21, Horned Frogs won Big 12 championships in three sports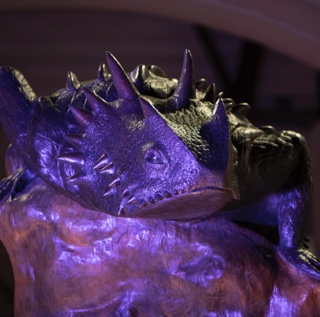 Sports
TCU is proud to compete at the highest level of NCAA Division I sports as a member of the Big 12 Conference. We take part in nine sports for men and 12 for women.
This Is TCU
1896
Football's First Season
45K
Amon G. Carter Stadium Capacity
13
Sports in Post-Season Play 2021-22
5
Conference Coaches of the Year
7
Big 12 Baseball Championships
9
Sports in the Top 25 in 2021-22
7
Big 12 Team & Individual Championships 2021-22
6,800
Schollmaier Arena Capacity
0
Student Cost to Attend Athletic Events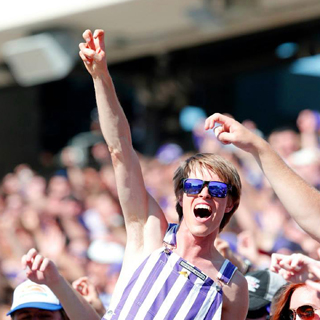 Tickets
"One of the greatest things about the college experience here is game day. And if you're a TCU student, it costs zero dollars to walk right in and cheer for the Frogs." —Jordyn Dent, Class of '21
America's Most Unique Mascot
He's spirited. He's pointy. He's SuperFrog.
Meet SuperFrog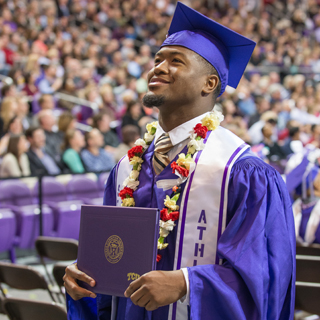 Success In The Classroom
TCU ranks near the top of the Big 12 for GPA, and 85% of our student athletes graduate within five years. Recent student athletes have included a Rhodes Scholar and 30 Big 12 academic honorees.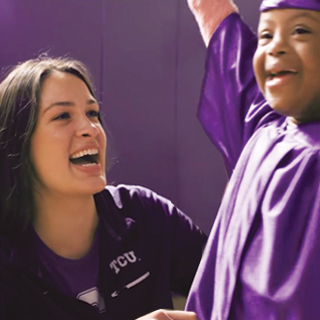 Service to Community
Horned Frogs aren't just incredible athletes; they're incredible people, too. It's how we act in our communities and the world that makes a difference.