Main Content
African American and Africana Studies
Explore the heritages and cultures of the peoples of the African Diaspora and of African Americans.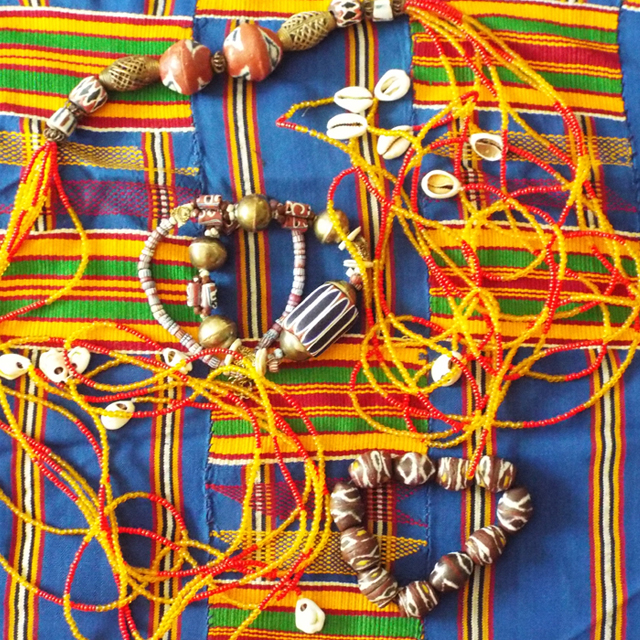 In this minor you'll investigate the role of Africans and African Americans in the broader global community.
Visit Department Website
Sample Courses
---
Introduction to African American Studies

Introduction to Literature of the Global African Diaspora

The Civil Rights Movement in America
View Courses & Degree Requirements
Special Admission Requirements
---
There are no special admissions requirements for this program.
What Sets Us Apart
---
This minor is interdisciplinary, meaning you'll have an opportunity to study with faculty in different academic departments, like History, Religion, Sociology and Political Science, and will graduate with an understanding of the heritages and culture of African Americans and the African Diaspora.
Career Prospects
---
As the U.S. population has grown more racially diverse, an appreciation of African American history, culture, and society enhances your success in any career. Understanding and navigating successfully across cultural differences will equip you to lead and learn from others no matter your professional pathway.
Related Academic Programs
---