Main Content
British Colonial and Post-Colonial Studies
A few well-chosen subjects can add worth to your degree.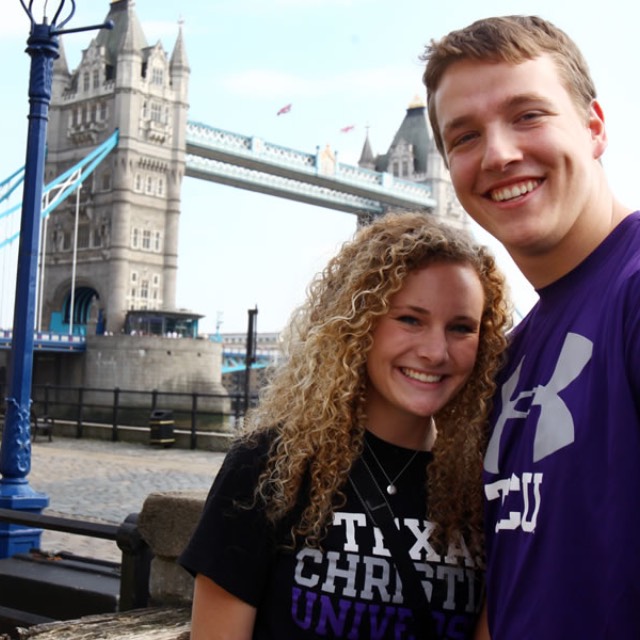 The British studies minor focuses on the culture and history of Great Britain and its impact on the world, especially its former and current colonies. The minor will provide you with a framework for investigating globalization, and how British politics, economy, society and culture have impacted the world and continue to do so today.


Visit Department Website
Programs Offered
---
Special Admission Requirements
---
There are no special admissions requirements for this program.
What Sets Us Apart
---
You'll get the chance to learn from faculty members from across campus, and will graduate with a comprehensive knowledge of the different facets of British history and modern society.
Career Prospects
---
As one of the United States' closest allies, Britain plays a large role in society today. This minor will help you understand modern Britain and will enable you to work with, or for, British companies.
Related Academic Programs
---