Main Content
Economics
Learn to use economic reasoning to help businesses and organizations make better decisions.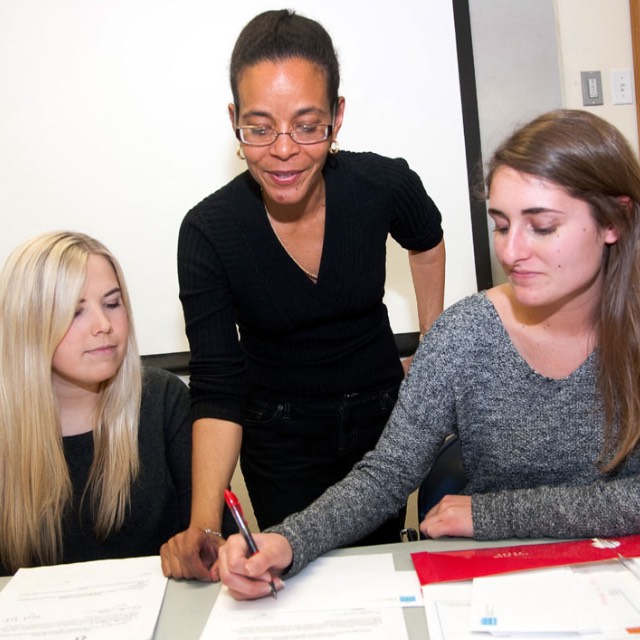 As an economics major or minor, you'll graduate with skills that will prepare you for a successful career in almost any sector.


Visit Department Website
Programs Offered
---
Special Admission Requirements
---
There are no special admissions requirements for this program.
What Sets Us Apart
---
We want our students to enter the workforce with a comprehensive knowledge of all aspects of economic theory and practice. You'll explore the economies of other countries and learn to critically compare and assess the interconnected nature of our global economy.
Career Prospects
---
A degree in economics prepares you for a wide array of career paths, including finance, consulting, law and international affairs. Our alumni are employed at various corporations and are enrolled in many notable graduate programs, including:
American Airlines
Southwest Airlines
Goldman Sachs
Deloitte
Fidelity
McKinsey
Harvard Law School
London School of Economics
Harvard's MBA Program
University of Chicago School of Law
Related Academic Programs
---