Main Content
Neuroscience
To understand how the brain works, you'll start with psychology, biology, mathematics and physics.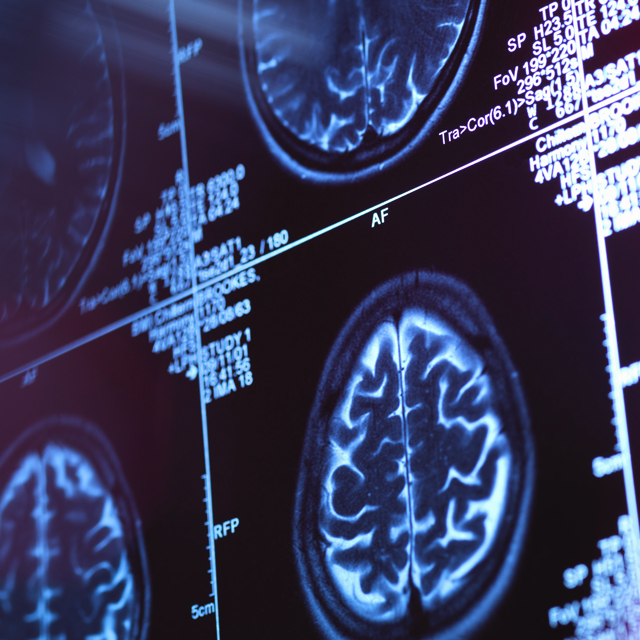 As a neuroscience student, you'll earn a degree that opens doors to discovery, research, innovation and success in the medical field. Our robust program offers every course necessary to thrive as a professional beyond TCU, as well as the resources to kick-start research in subjects you are passionate about.
Become a mechanic of the brain by helping our faculty research brain mechanisms involved in neural and immune interactions, neurobiology of learning, memory, emotions, and the animal models of language disorders. Gain hands-on lab experience in the areas of biology, chemistry, physics and psychology. Prepare for medical or dental school with the help of our Pre-Health Professions Institute. With the resources provided by our department your opportunities for success and discovery are limitless.
Visit Department Website
Programs Offered
---
Special Admission Requirements
---
There are no special admissions requirements for this program.
Our Faculty
---
Our faculty come from all backgrounds and areas of study to provide you with a diverse and expansive education in neuroscience. Our professors will work closely with you in the classroom as well as on research projects and as you pursue your career beyond TCU. With 24 full-time faculty members in the department, you will always have a resource to help you discover, learn and thrive. Meet our faculty.
What Sets Us Apart
---
As a graduate with a degree in neuroscience from TCU you'll stand out among your peers from other institutions. Your blended background in principles of psychology, biology, and chemistry will converge with your understanding of the brain and its relationship to the behavior and physiology of living organisms. You'll have opportunities to acquire these skills both in the classroom and in research laboratories. This hands-on experience is what will prepare you for the world beyond college well before you enter it.
Career Prospects
---
Neuroscience alumni have gone on to complete their masters and dissertations at top tier universities, made discoveries impacting the health care world and joined practices and companies across the country.
Related Academic Programs
---