Main Content
Rhetoric and Composition
Examine language through a critical lens to better understand argument, persuasion and effective writing.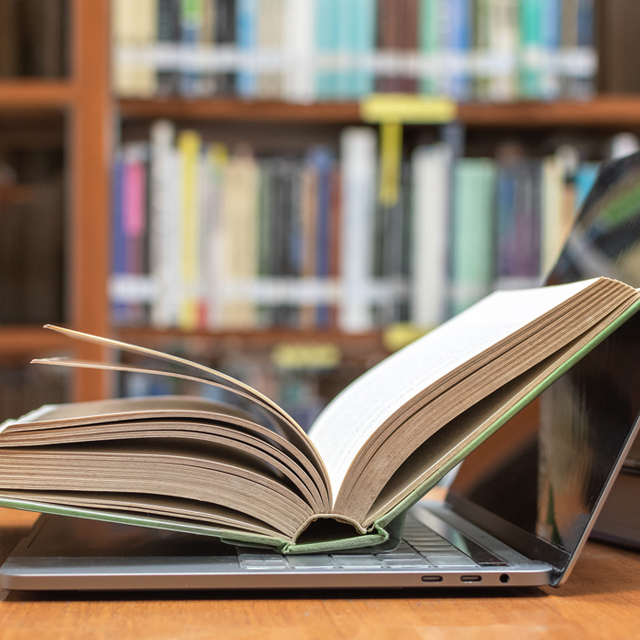 Engage in academic discourse and study aimed at enacting change through skillful communication.
Visit Department Website
Programs Offered
---
Special Admission Requirements
---
Please visit the department website to view our graduate admission requirements.
What Sets Us Apart
---
The teacher-scholar philosophy at TCU means professors actively immerse themselves in research--often with involvement of both undergraduate and graduate students. When your teachers are involved scholars themselves, everyone benefits.
You'll be given the opportunities to learn alongside your professors on field studies all over the United States.
At TCU there's a shared willingness by faculty to collaborate across disciplines in teaching and research. Our goal is for students to build on their new knowledge, making valuable connections between concepts and ideas from different areas of study. This motivates our students to be more creative in their lifelong learning, and enhances the critical thinking skills needed for problem solving in today's world.
International awareness and cross-cultural understanding are critical to TCU's mission. Our faculty members are committed to empowering students to broaden their perspectives while addressing the world's problems. TCU's international programs inspire, enlighten and prepare Horned Frogs to make positive change for the greater good.
Career Prospects
---
Our graduates have enjoyed great success with tenure-line positions at institutions such as Syracuse, Penn State, James Madison, Georgia State, North Dakota State, DePaul, Virginia Military Institute, the University of North Carolina at Greensboro, Oklahoma State, and the Ohio State and University of Texas systems.
Related Academic Programs
---