Main Content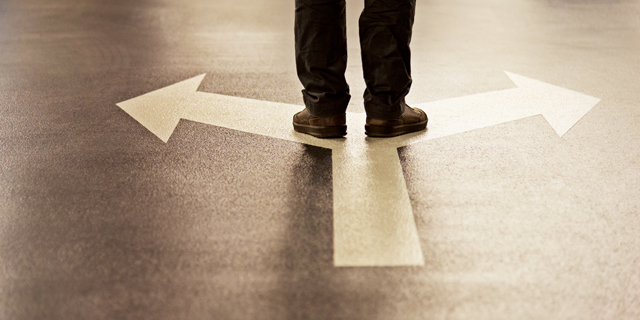 Broadening Perspectives
Can Better Decision-Making be Taught?
A new app from the Institute of Behavioral Research helps probationers avoid risky behaviors.
How it works
Explore your personal path to success. Our academic program finder will guide you through your choice of 115 undergraduate areas of study and 94 graduate degrees.
This Is TCU
92%
Freshman Retention Rate
46%
Students From Outside Texas
13:1
Ratio of Students To Faculty
9,445
Undergraduate Students
See All Quick Facts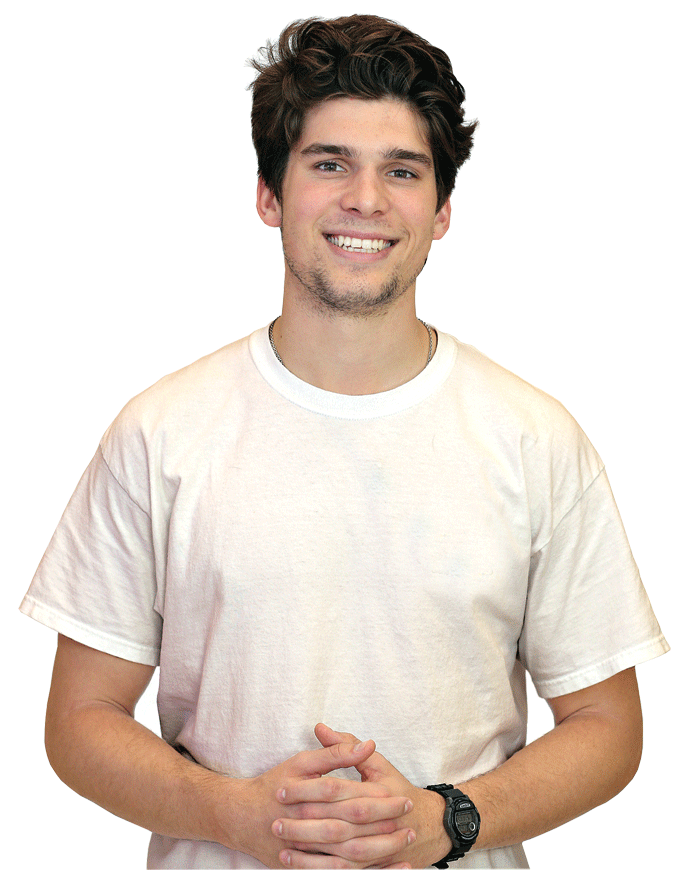 STUDENT VOICES
TCU is such an amazing school. It's made more possible than I thought any college could do for me.
BE A HORNED FROG