Main Content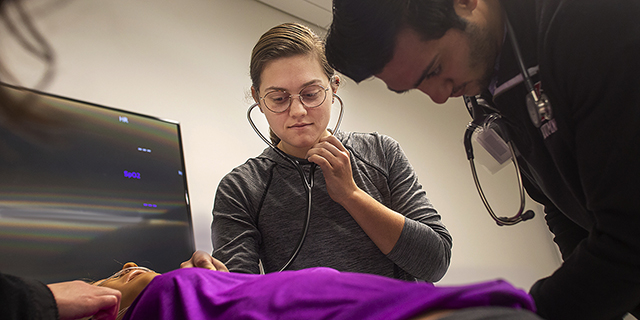 Preparing Leaders
Medical School Milestone
Six Future Physicians Reflect on a Remarkable Inaugural Year
Follow their journey
Explore your personal path to success. Our academic program finder will guide you through your choice of 117 undergraduate areas of study and 94 graduate degrees.
This Is TCU
91%
First-Year Student Retention
46%
Students From Outside Texas
13:1
Ratio of Students To Faculty
9,474
Undergraduate Students
See All Quick Facts
THOUGHT LEADERSHIP
This pandemic is unlike anything we've ever dealt with. All we know is what we know right now. Regularly updating your audience based on new, science-backed information isn't a flip-flop. It's strong leadership.
TIPS FOR HIGHER ED