Main Content
Classical Studies
To understand society's biggest ideas, look back about 2,300 years.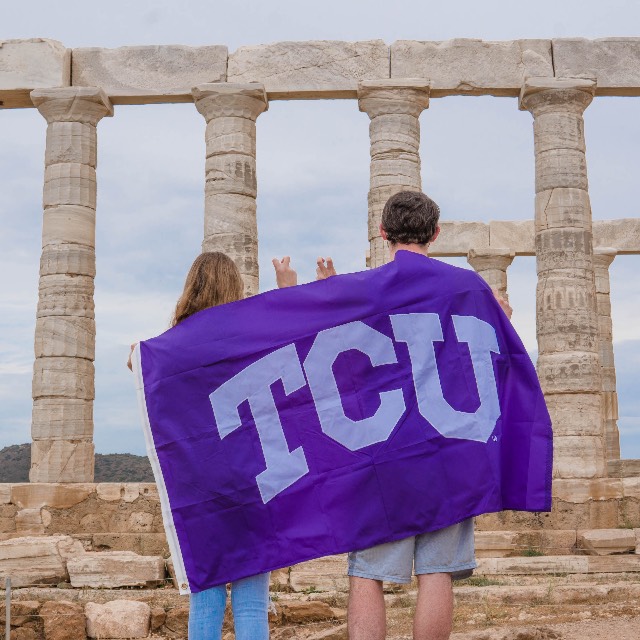 This area of study gives you the chance to engage with the highly influential history and cultures of the ancient Greco-Roman world. Classical studies provide a rich site for the exploration of the fundamental question of the humanities: what does it mean to be human?


Visit Department Website
Programs Offered
---
Special Admission Requirements
---
There are no special admissions requirements for this program.
What Sets Us Apart
---
The classical studies minor allows you to explore all facets of the ancient world, including language, religion, philosophy and literature. You'll also have the chance to visit the sites of ancient culture and events through our numerous study abroad opportunities.
Career Prospects
---
Classical Studies examines the thoughts, ideas, histories and stories that formed the backbone of modern society. You'll come out with a better understanding of why things function the way they do today, which will color your ideas to move the world forward, no matter what your career path.
Related Academic Programs
---