Main Content
Religion
Major in meaning and ask the biggest questions of all.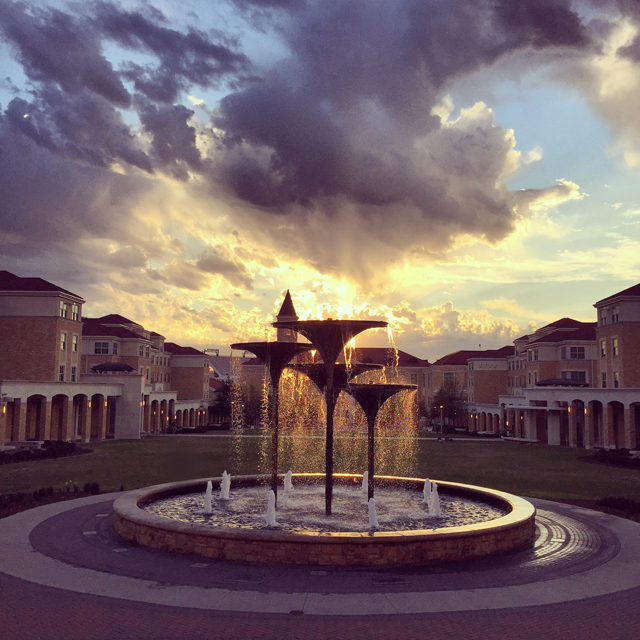 By studying religion, you'll engage in questions about life's ultimate meaning and explore the profound influences of faith and tradition on every aspect of society and culture.
Visit Department Website
Programs Offered
---
Sample Courses
---
How to Read the Bible: Story and Politics
Black Religion in the United States
Buddhism: Thought and Practice
Religion and Science
View Courses & Degree Requirements
Special Admission Requirements
---
There are no special admissions requirements for this program.
What Sets Us Apart
---
We require all students to take a religion course during their time at TCU. But this isn't just about upholding the tradition of the "C" in our school's name. We want all of our students to explore whatever facet of religion they're interested in.
The religion department at TCU offers courses that explore the role, origins and impacts of multiple religions across our world.
Career Prospects
---
No matter what you want to do, understanding religion is essential to understanding humanity. When you study religion, you're studying meaning – how we interpret, govern and determine our purpose in the world around us.
Related Academic Programs
---