Main Content
Educational Studies
Double your career options.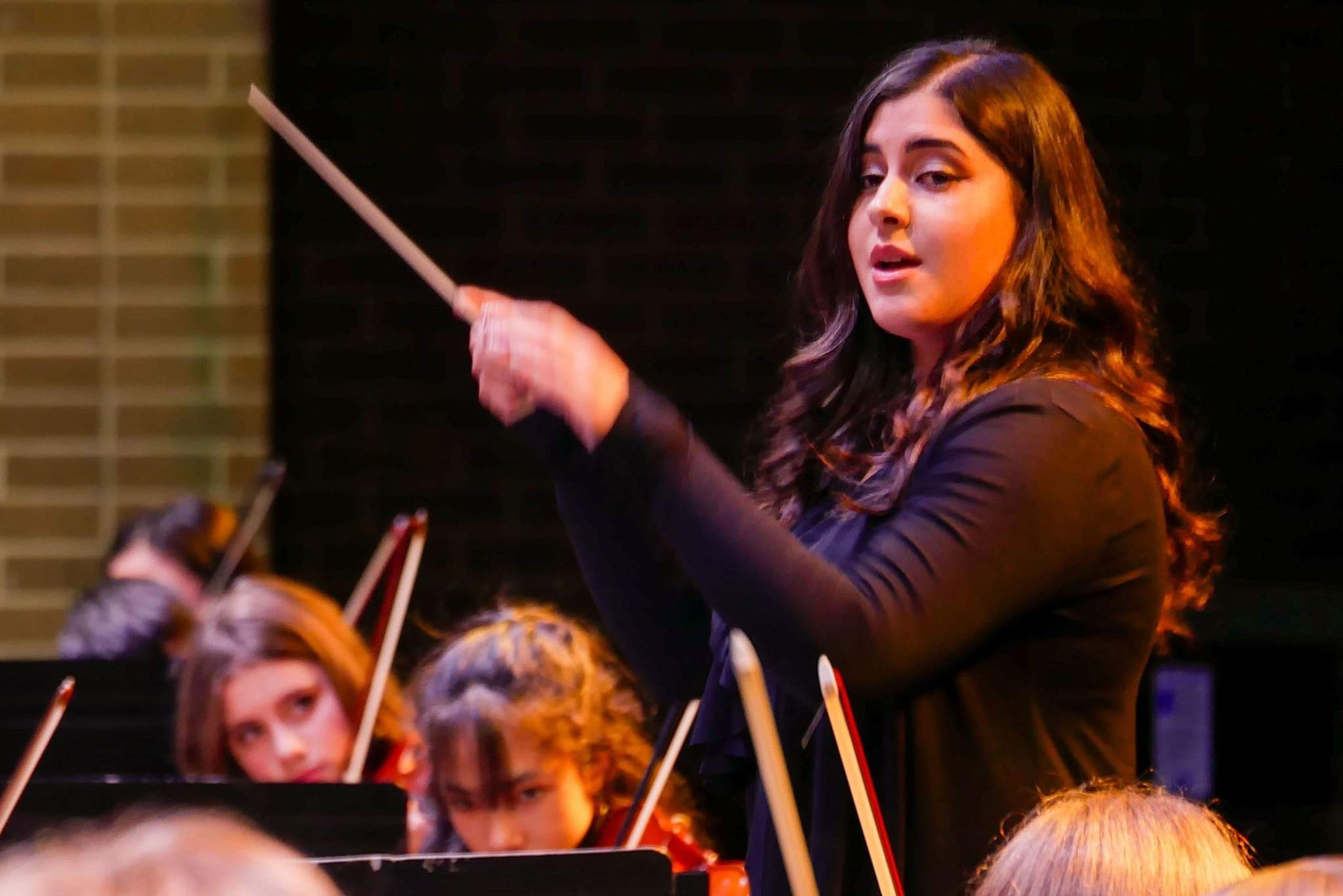 Major in your favorite subject and learn to teach it, giving you double the career options when you graduate. You can also earn your certification to teach music, art or physical education in early childhood through 12th grade settings, or earn a minor in educational studies, which does not lead to teacher certification.
Visit Department Website
Programs Offered
---
Special Admission Requirements
---
Students planning to earn a teaching certificate must declare Education as their major and formally apply for admission to the Teacher Education Program in the College of Education. Students apply to the Teacher Education Program when they have earned 54 hours toward their degree.
What Sets Us Apart
---
TCU is the only university in the nation with two special education laboratory schools on campus, offering valuable observation, teaching, research and volunteer experiences for students.
Career Prospects
---
Students who major in educational studies broaden their career options with programs leading to teaching certification. The national demand for teachers is higher than ever, especially in areas of mathematics, science and Spanish.
Related Academic Programs
---