Main Content
Energy and Business
Gain valuable experience as you explore the world's energy resources from oil & gas to renewables.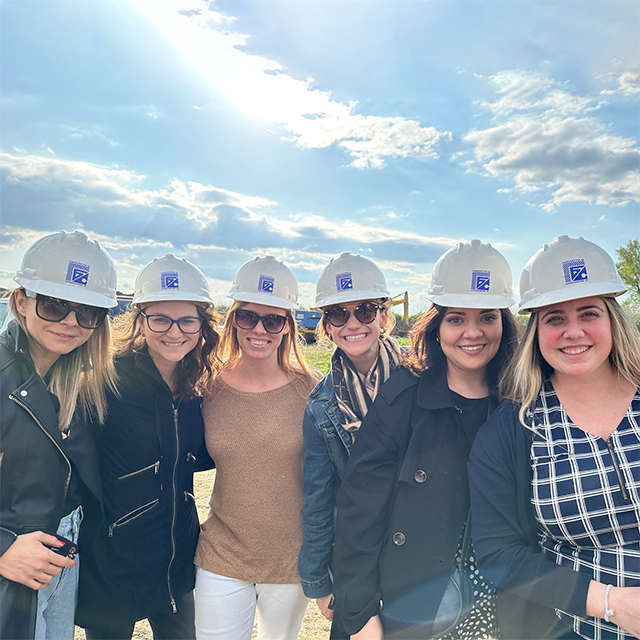 The Energy and Business minor at TCU will expose you to emerging technologies and management strategies associated with the energy industry. This minor is available to all majors and includes courses in geology, environmental science, business, economics, political science and engineering. Students are presented with opportunities to connect with industry leaders and gain valuable real-world experience in the energy industry.

Our Graduate Certificate in Energy Management is a customizable 9-month program for students with a bachelor's degree in any discipline. This innovative graduate certificate program has been designed and coordinated by energy faculty and industry leadership.
Visit Department Website
Programs Offered
---
Special Admission Requirements
---
There are no special admissions requirements for this program.
Our Faculty
---
Faculty within the Ralph Lowe Energy Institute at the TCU Neeley School of Business have decades of experience in the energy industry, and encompass various disciplines across campus, including business, computer science, economics, engineering, environmental science, geology, physics and energy and technology management. Meet our faculty.
What Sets Us Apart
---
The Energy and Business program partners with industry to provide unique hands-on experiences and networking opportunities. Visiting industry speakers allow students to engage with experts through the Energy Club and the Ken Davis Leaders in Energy Speaker Series. Interdisciplinary faculty, field trips and internships with local industry partners add to the value of this groundbreaking program.
Career Prospects
---
Graduates with a minor or certificate in Energy and Business are sought after by the energy industry for positions that include banking and finance, mineral leasing, energy procurement, and technical roles in engineering and geology.
Related Academic Programs
---