Main Content
Health & Fitness
Create the solid foundation required for a career in fitness.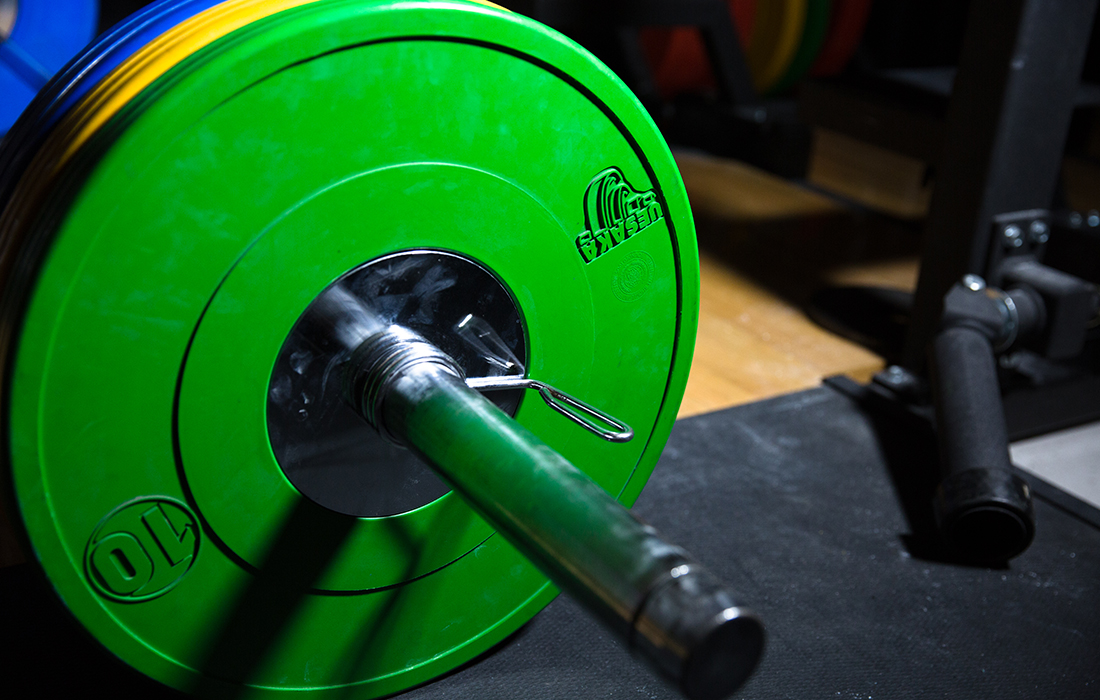 TCU's health and fitness major is designed to prepare you for a career in the highly competitive and growing fitness industry. Develop your skills in classroom, lab, and clinical settings and learn the planning, organization, and administration of fitness and athletic conditioning programs.
This major allows you to follow your interests by learning to improve the physical well-being of our society as a whole or focus on reaching optimal performance in an athletic population through strength and conditioning. You'll learn the science of fitness with courses in kinesiology, biology, psychology, and health, and gain clinical experience through internships in fitness, personal training, corporate wellness, cardiac rehabilitation and strength and conditioning.
Visit Department Website
Programs Offered
---
Special Admission Requirements
---
There are no special admissions requirements for this program.
What Sets Us Apart
---
The teacher-scholar philosophy at TCU means professors actively immerse themselves in research--often with involvement of both undergraduate and graduate students. When your teachers are involved scholars themselves, everyone benefits.
You'll be given the opportunities to learn alongside your professors on field studies all over the United States.
At TCU there's a shared willingness by faculty to collaborate across disciplines in teaching and research. Our goal is for students to build on their new knowledge, making valuable connections between concepts and ideas from different areas of study. This motivates our students to be more creative in their lifelong learning, and enhances the critical thinking skills needed for problem solving in today's world.
International awareness and cross-cultural understanding are critical to TCU's mission. Our faculty members are committed to empowering students to broaden their perspectives while addressing the world's problems. TCU's international programs inspire, enlighten and prepare Horned Frogs to make positive change for the greater good.
Career Prospects
---
Fitness is a growing industry full of opportunities for qualified professionals. Create a foundation of relevant, in-demand skills and forge your own path with the knowledge and skill that comes with a degree in health and fitness.
Related Academic Programs
---