Main Content
Aerospace Studies
Be a part of something bigger — in a program destined for leadership and service for the greater good.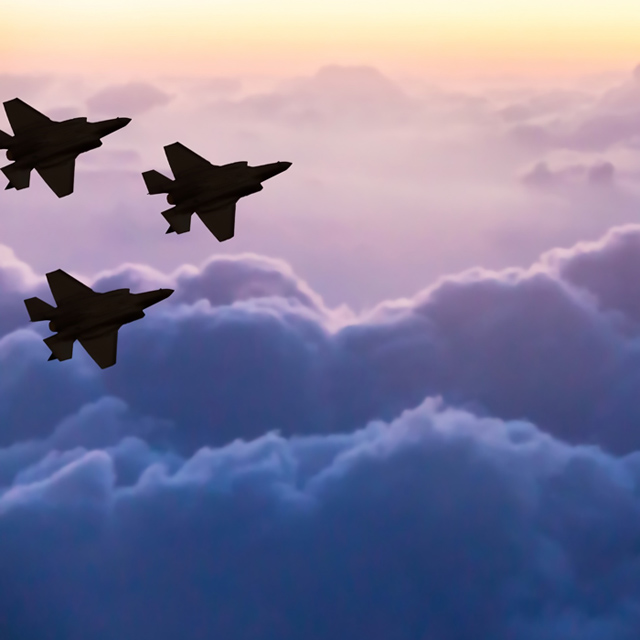 You'll learn the values of true leadership by developing skills that aid in both your professional and personal growth.
Visit Department Website
Programs Offered
---
What Sets Us Apart
---
Our TCU Detachment 845 is ranked amongst the highest in GPA, Physical Fitness and Field Training selections in the nation. Detachment 845 was recognized as the best small Detachment in the Southwest Region for the past 3 years and recently named Best Small Detachment in the Nation.
Career Prospects
---
As a TCU Air Force ROTC graduate, you'll be commissioned in the Air Force as a second lieutenant. Commissioned officers are given active duty field assignments in one of many career fields.
Related Academic Programs
---