Main Content
Asian Studies
Enlighten your career path by looking back a few thousand years.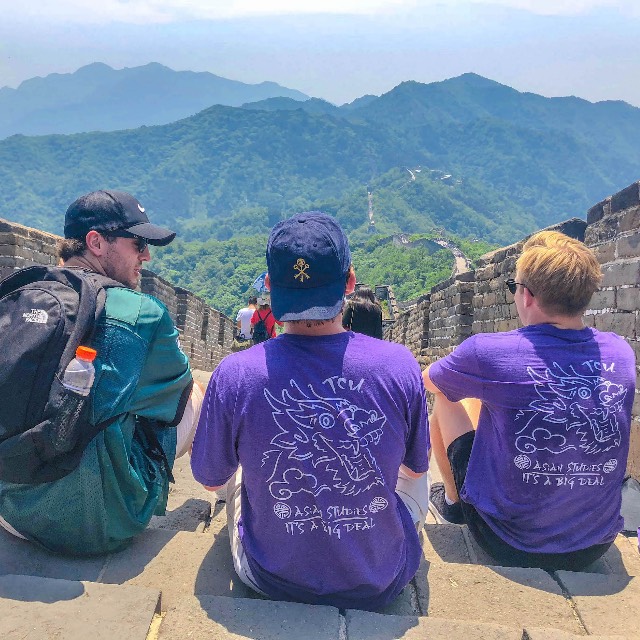 Minoring in Asian studies immerses you in the language, culture, history, religion and philosophy of the peoples of South and East Asia. You'll graduate with a better understanding of the largest population of people in our world.


Visit Department Website
Programs Offered
---
Special Admission Requirements
---
There are no special admissions requirements for this program.
What Sets Us Apart
---
You'll get the chance to learn from faculty members from across campus, and will graduate with a comprehensive knowledge of the different facets of Asian society and culture.
Career Prospects
---
Asia is huge—in ways beyond physical geography— and it will continue to grow and foster some of the largest economies in the world. Whether you're studying business, economics or literature, an understanding of Asian culture will prepare you to work in a global market.
Related Academic Programs
---