Main Content
Modern Language Studies
Unlock a greater understanding of the world through the mastery of language.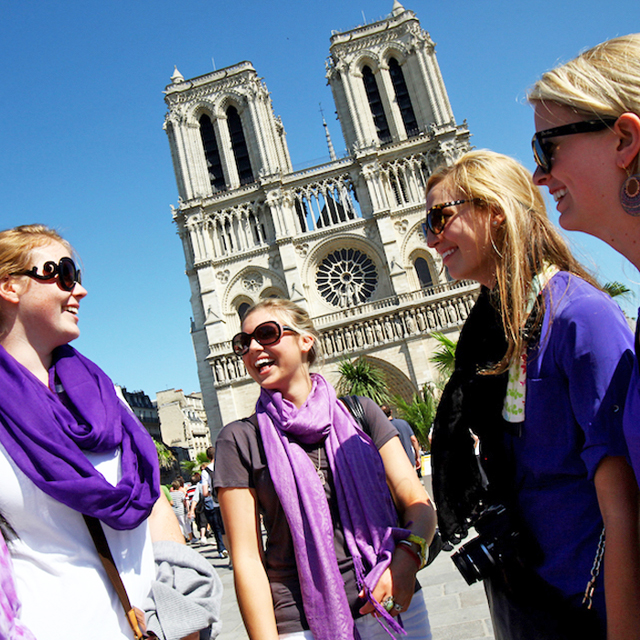 You'll become a better global citizen when you study a language that allows you to connect to other cultures of the world. Understanding language is essential to understanding the human condition and provides an excellent supplement to any course of study.
Visit Department Website
Programs Offered
---
Special Admission Requirements
---
There are no special admissions requirements for this program.
What Sets Us Apart
---
TCU offers a student housing option called Language House with programs in French, German, and Chinese, where students can live together and speak the language daily. This helps students gain fluency and comprehension more quickly than is normally possible in the classroom setting.
Career Prospects
---
Whether you're looking to major in a language or simply take a few classes to increase your understanding of a different culture, language is the perfect pathway to expanding your opportunities. Many careers offer higher salaries to multi-lingual employees.
Related Academic Programs
---