Main Content
Chinese
Expand your cultural horizons and enhance your workplace value through the mastery of this important language.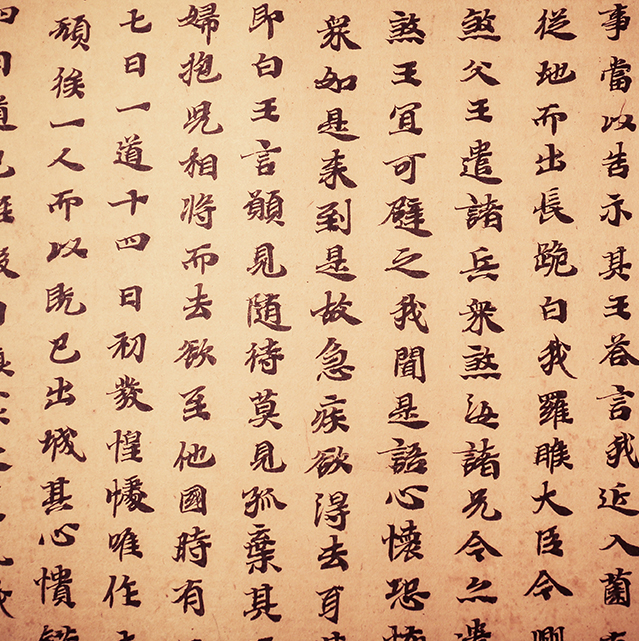 Whether you're interested in exploring Chinese culture or want to expand your business horizons, minoring in Chinese could be right for you. Here's your chance to join the 1.2 billion people who speak this language in daily life.


Visit Department Website
Programs Offered
---
Special Admission Requirements
---
There are no special admissions requirements for this program.
What Sets Us Apart
---
The Chinese program at TCU doesn't just focus on tenses and sentence structures. You'll also learn cultural etiquette, social norms and the things you need to know to successfully integrate into foreign culture.
We offer a student housing option called Language House —with programs in French, German, and Chinese— where students can live together and speak the language daily. This helps students gain fluency and comprehension more quickly than in just a classroom setting.
Career Prospects
---
China has become the second largest economy in the world and is one of the United States' largest trading partners. Because of China's economic, political, social and cultural development, Chinese is a strategic language in the United States. People who speak Chinese have a huge advantage in understanding Chinese culture and navigating a foreign market. You'll be adding to your value in your career while becoming a better global citizen.
Related Academic Programs
---