Main Content
International Relations
Open the door to an increasingly global society by examining the role of politics across borders.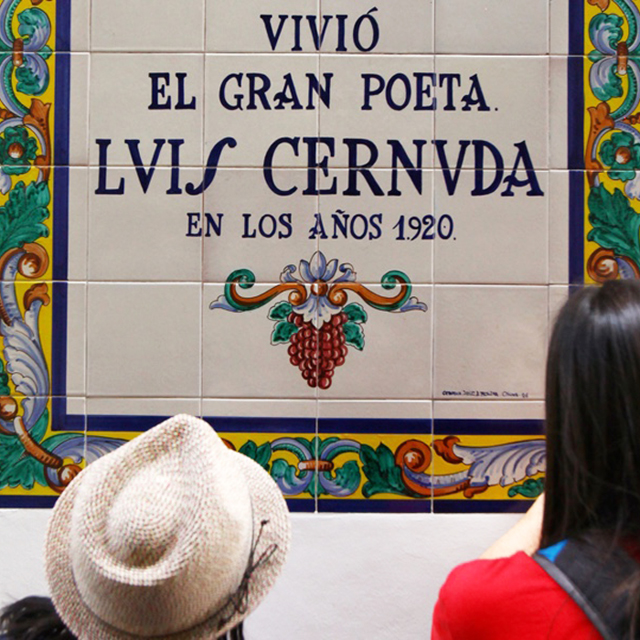 As an International Political Science student, you'll examine the role of governments and politics in the development of different cultures and societies across the world.


Visit Department Website
Programs Offered
---
Special Admission Requirements
---
There are no special admissions requirements for this program.
What Sets Us Apart
---
The department of political science houses three unique programs that give you the opportunity to learn outside of the classroom. Explore our nation's capital in the Washington Internship Program, learn about international relations in Model U.N. and hone your argumentation and debate skills in Moot Court.
Career Prospects
---
From international affairs to education and law enforcement, TCU political science graduates are successful in many positions and organizations, including:
Former White House Assistant Press Secretary
Former Director of Message Planning at the Office of the Vice President
Congressional Staff Aids
Communications Director, U.S. House of Representatives
Director of the Forensic Laboratory, Department of Homeland Security
The Central Intelligence Agency
NASA Mars Exploration Program
U.S. Department of State
Goldman Sachs
The Economist
NRG Energy
Harvard Law School
Yale Law School
University of California, Berkley Law School
Related Academic Programs
---