Main Content
Middle East Studies
Discover a window into the rich and complex worlds that touch our own.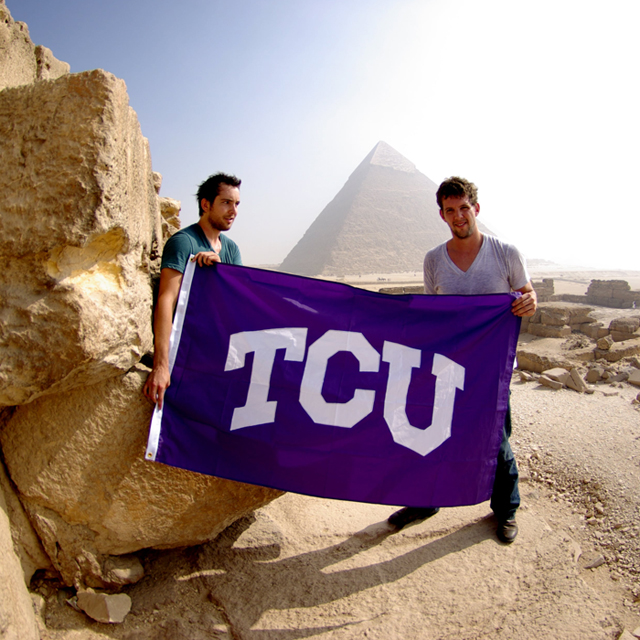 As a Middle East studies student, you'll gain a comprehensive understanding of the history, religion, culture, languages and politics of the Middle East and North Africa. Equipped with deep and nuanced knowledge, you'll be able to see beyond today's headlines to comprehend the multifaceted issues shaping world affairs.
Visit Department Website
Programs Offered
---
Special Admission Requirements
---
There are no special admissions requirements for this program.
What Sets Us Apart
---
In this program, you'll approach the Middle East from a variety of perspectives, giving you an in-depth knowledge of the complexities of culture and society in the region.
Career Prospects
---
The Middle East has been an area of intense scrutiny and turmoil in the past few decades, and knowledge of the historical context and cultural reasons behind the conflict are vitally important if you want to work in an international market. If you're looking to enter politics, international economics, or simply gain a deeper understanding of current events, this minor could be right for you.
Related Academic Programs
---