Main Content
Nutrition
Cultivate a background in nutrition and prepare for a rich variety of health-related careers.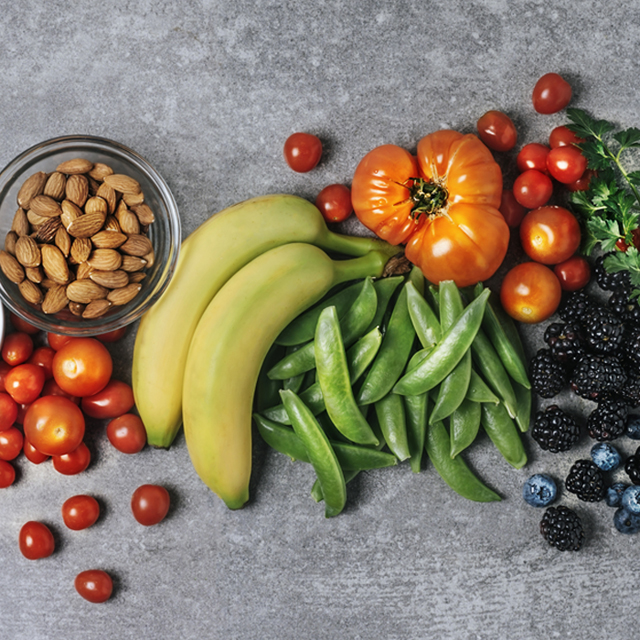 Nutrition impacts the daily life of every human being, making this area of study timeless and critical to society. We offer a distinctive program in all areas of nutrition and dietetics. You'll learn about the cultural value and science of nutrition and how you can make a difference in your community and the world.
Visit Department Website
Sample Courses
---
Contemporary Issues in Nutrition
Food Preparation
Sports Nutrition
Food and Culture
Nutrition Thru Life Cycles
Infant & Child Nutrition
View Courses & Degree Requirements
Special Admission Requirements
---
There are no special admissions requirements for this program.
Our Faculty
---
Our faculty comprises accomplished educators, researchers, and leaders in their fields dedicated to help you shape your future in nutritional sciences. They'll meet with you regularly with advice regarding degree/program requirements as well as post-graduate employment and/or education. Meet our faculty.
What Sets Us Apart
---
Getting a solid foundation in nutrition within a traditional liberal arts setting can lead to any number of successful careers in nutrition and dietetics, and our commitment to educating ethical leaders will prepare you to make a real difference in the lives of others.
Career Prospects
---
You'll be ready to pursue a career in nutrition, food management, join a dietetics program or earn your masters in any nutrition-related graduate program.

Our recent alumni have taken all kinds of career paths: Physician's Assistant, cookbook author, health and nutrition blogger, management team member at Potbelly's, intern for the U.S. Senate Committee on Agriculture.
Related Academic Programs
---