Main Content
Sustainability
Prepare yourself to become part of real-world environmental, economic, and social solutions.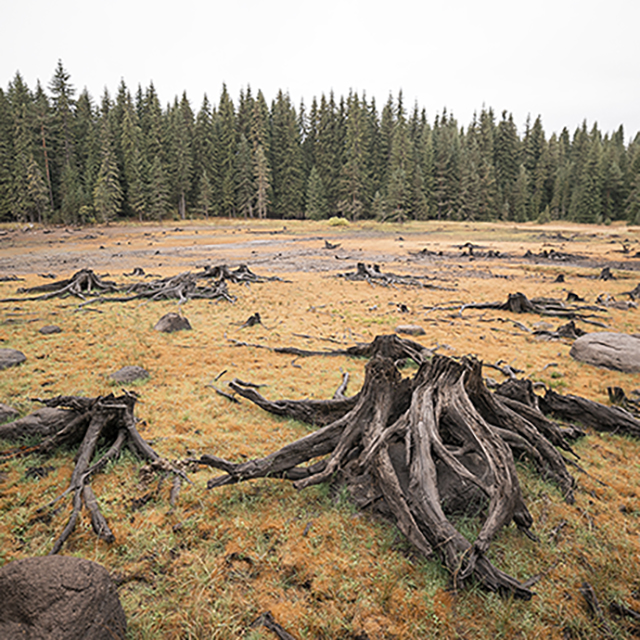 The minor in sustainability is open to every TCU student, across all majors and colleges. This interdisciplinary minor offers a wide range of classes focusing on the world's interconnected systems. It's been designed to elevate the critical thinking necessary to understand the social, humanistic, economic, and scientific dimensions of today's environmental problems, so that society might nurture both natural and social capital while treating all human beings equally.
Visit Department Website
Programs Offered
---
Special Admission Requirements
---
There are no special admissions requirements for this program.
Our Faculty
---
You'll learn from a diverse set of faculty experts from across the university in a variety of topics from economics and environmental science to history and sociology.
What Sets Us Apart
---
The teacher-scholar philosophy at TCU is guided by the belief that scholarship and creative endeavors compliment and enrich our teaching and vice versa. This means that professors are actively immersed in research, often working side-by-side with both undergraduate and graduate students. Students benefit from an introduction to leading-edge sustainability knowledge, and active engagement in their own critical pursuit of knowledge.
Career Prospects
---
TCU students with a sustainability minor have gone on to practice sustainability for manufacturers, transit systems, universities, municipalities and consulting firms.
Related Academic Programs
---