Main Content
Urban Studies
To examine our cities is to explore the human condition.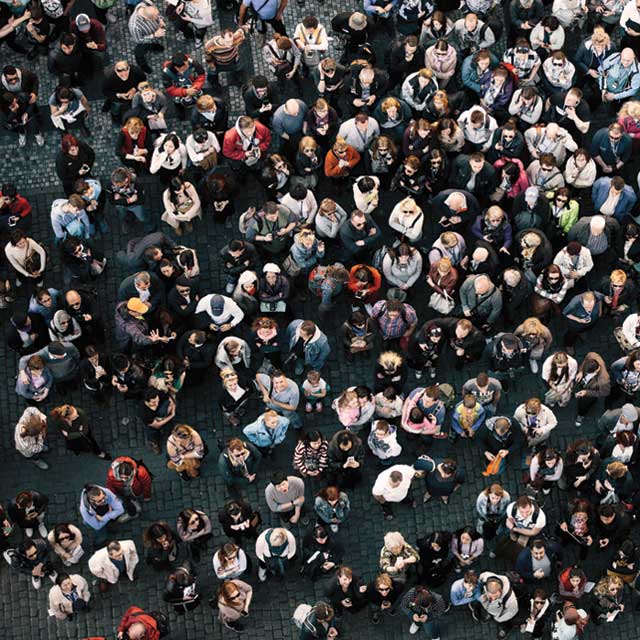 As cities continue to expand, it's important to understand what makes design and policy so important to the success of an urban district. The urban studies minor is intended to help you develop a multi-disciplinary exploration of cities. You'll explore the organization of urban space, the varied and multiple dimensions of urban life, and the many challenges presented by the rapid pace of urban change in the 21st century.
Visit Department Website
Programs Offered
---
Special Admission Requirements
---
There are no special admissions requirements for this program.
What Sets Us Apart
---
Through our partnership with the Center for Urban Studies, students are presented the chance to explore problems with real-world applications, especially those affecting our local community.
Career Prospects
---
No matter your major, you'll benefit from an understanding of the strategic makeup of cities. Whether you're interested in starting a local business, implementing social change or buying a home in the future, urban studies will help you better contextualize growth and economic potential in an urban area.
Related Academic Programs
---