Main Content
Anthropology
Study aspects of society like biology, location and language to better understand the human condition.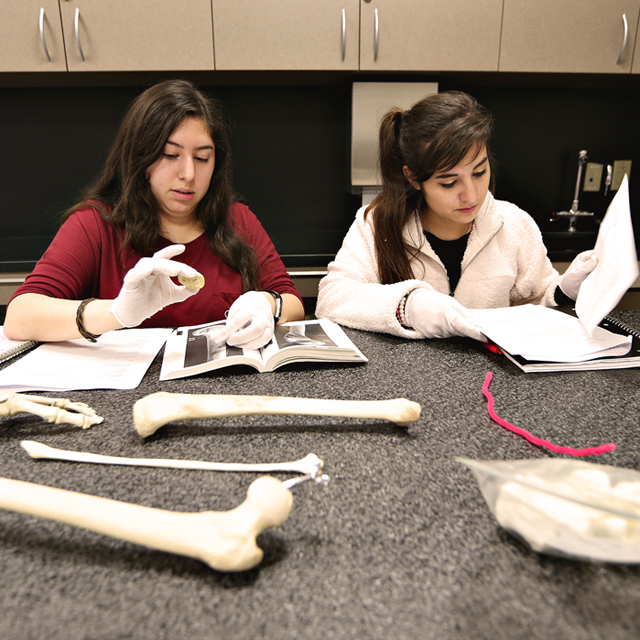 Gain insights into mankind's problems from a variety of perspectives in order to find realistic and empathetic solutions to issues facing our society today.
Visit Department Website
Programs Offered
---
Special Admission Requirements
---
There are no special admissions requirements for this program.
What Sets Us Apart
---
Anthropology is all about people. Likewise, the anthropology program at TCU focuses on our people—including our students, faculty, staff and community. Through one-on-one mentorship and community partnerships with local philanthropies, you'll have the chance to immerse yourself in exciting and valuable learning opportunities on campus and beyond.
Career Prospects
---
You'll graduate with an in-depth knowledge of human behavior, which can lead to amazing careers in business, hospitality, technology and more. Our alumni currently work as congressional aids, writers, ethnographers, scholars and museum educators.