Main Content
Human-Animal Relationships
The creatures sharing our planet have a great deal to teach us about ourselves.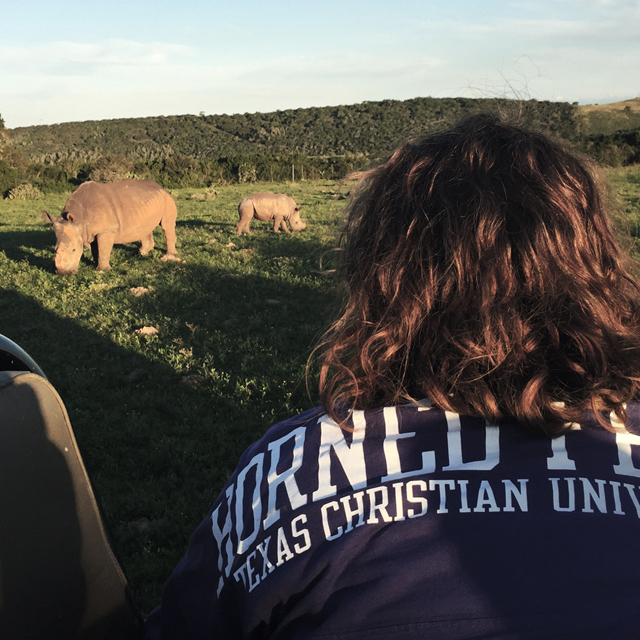 The HARE minor gives you
insights into
the crucial, diverse and often overlooked
aspects
animals
contribute
daily
to our
society,
economy,
culture and
well-being
.


Visit Department Website
Programs Offered
---
Special Admission Requirements
---
There are no special admissions requirements for this program.
What Sets Us Apart
---
You'll get to choose from courses taught in a dozen different programs, including anthropology, art, English, environmental science and psychology.
Career Prospects
---
Understanding human-animal relationships involves learning skills in empathy and perspective-taking that are valuable in any career, from veterinary medicine to social work, wildlife management to law and criminal justice.
Related Academic Programs
---