Main Content
Accommodations, Requests & Coaching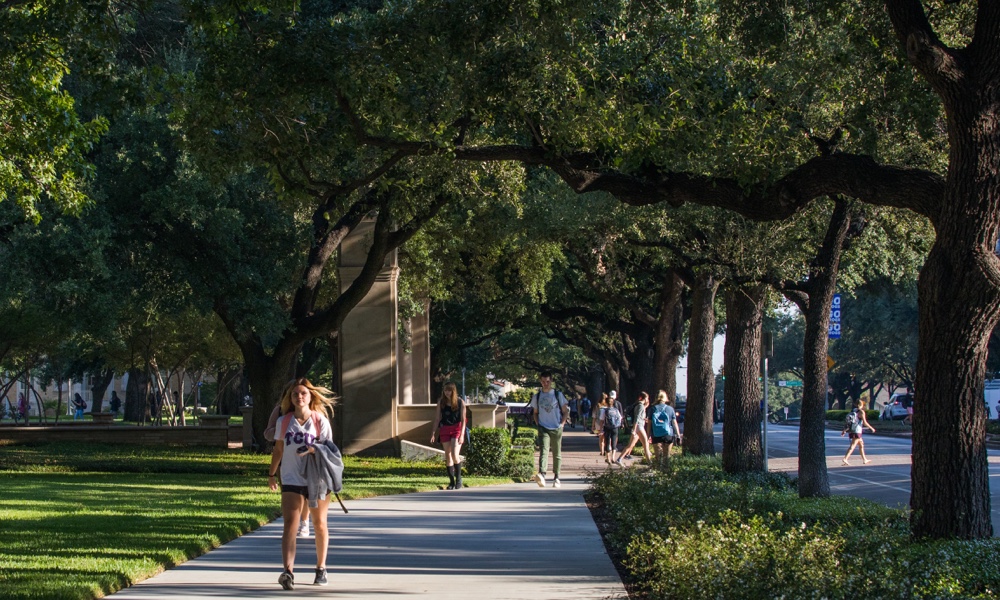 Student Access and Accommodation is committed to providing access to students with disabilities at TCU. The Student Access and Accommodation office:
Works with students on an individualized basis to determine appropriate services and reasonable accommodations.
Works with faculty to facilitate the implementation and understanding of student accommodations.
Works to connect students and faculty with campus resources and accommodation supports.
Works with University partners to increase awareness and provide equal access for all TCU students.